Radha Krishna Story repeating for Buchi Babu Sana
on May 25, 2022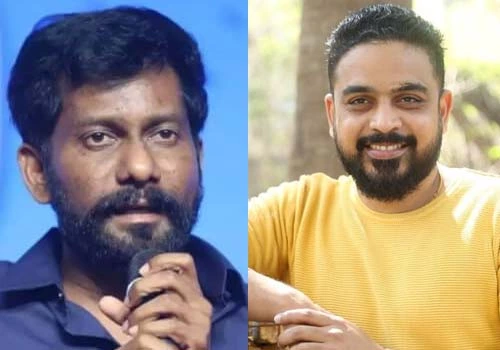 After many struggles to become a director, carefully selects the story and delivers blockbusters, enjoys the delight of the film's success and thinks about who to make a next film with, finally catching the hero and starts the film.
The second to last phase in this sequence is extremely difficult, even Danger. Because if the hero in this order is any star hero, there will be a lot of trouble. If needed, ask Radhakrishna Kumar or Buchi Babu Sana.
Radhakrishna wanted to start his next film immediately after a blockbuster like 'Jill' with Gopichand, but Baahubali star gave him an opportunity that lost four years of Radhakrishan's career. The filmmaker, who had high hopes for the film, became frustrated. Because the movie got all of the hurdles. However, the situation worsened once the film was released. Nobody liked the film. No star hero is interested to give the opportunity to Radhakrishna. There is a seven-year gap between the first and second films.
Babu Buchi Sana is currently in a similar situation. Buchi Babu made his Tollywood debut with the film 'Uppena.' The film, which starred Vaishnav Tej and Krithi Shetty, was a blockbuster. Now he's just waiting for NTR's dates. However, NTR is unable to give Buchi Babu any dates at this time. Following the completion of NTR 30, directed by Koratala Siva, NTR has already committed to NTR 31 with Prashant Neel. Both are expected to take at least two years to finish. The Buchi Babu film may then begin, with a release date of at least one year.

Latest News
Video-Gossips
TeluguOne Service
Customer Service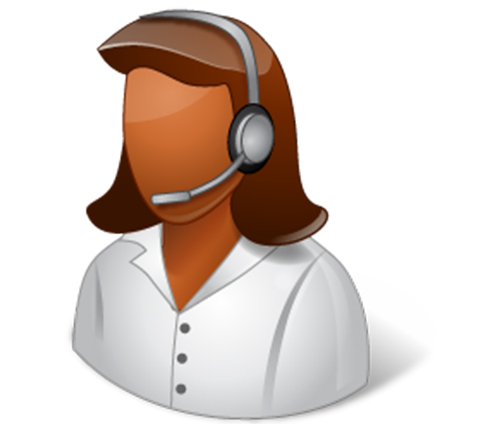 Live Help 24/7Customer Care