Oscar Sound Designer Resul Pookutty called RRR a Gay Love Story
on Jul 5, 2022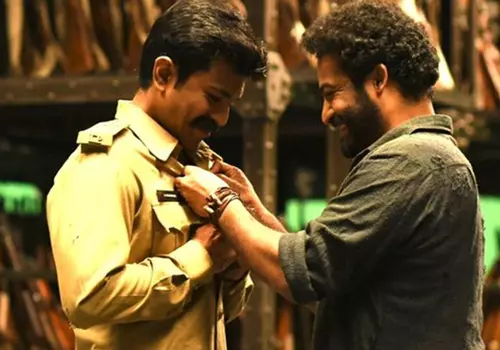 RRR, starring Ram Charan, NTR, and Alia Bhatt, became one of the most successful films of the post-pandemic era. However, Academy Award winner and sound designer Resul Pookutty seemed to have disliked the SS Rajamouli directed film. He recently turned to Twitter to call the blockbuster actioner a "gay love story," infuriating the internet.
On Sunday, July 3, actor-writer Munish Bharadwaj openly criticised RRR, calling it a "garbage" film. Resul Pookutty, the film's sound designer, jumped on the bandwagon, labelling the film "a gay love story" in response to Bharadwaj's tweet.
Many moviegoers, however, have a different opinion and have applauded the film. Furthermore, the film performed well at the box office. Netizens reacted angrily to his words, saying he was behaving like a troll and that they had not expected such a reaction from an Oscar winner. After receiving harsh responses, Resul Pookutty blocked the commenting section on his post.

Latest News
Video-Gossips
TeluguOne Service
Customer Service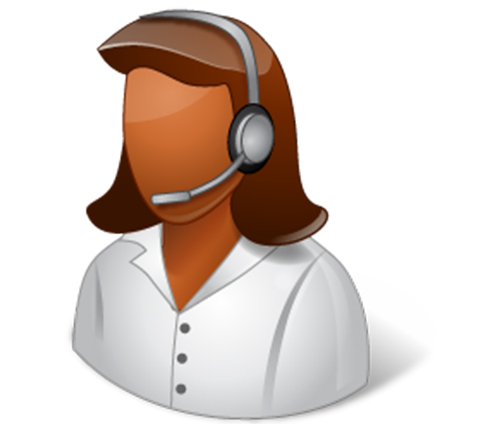 Live Help 24/7Customer Care