Navya Swamy says, Intinti Ramayanam will make you laugh your lungs out
on Jun 10, 2023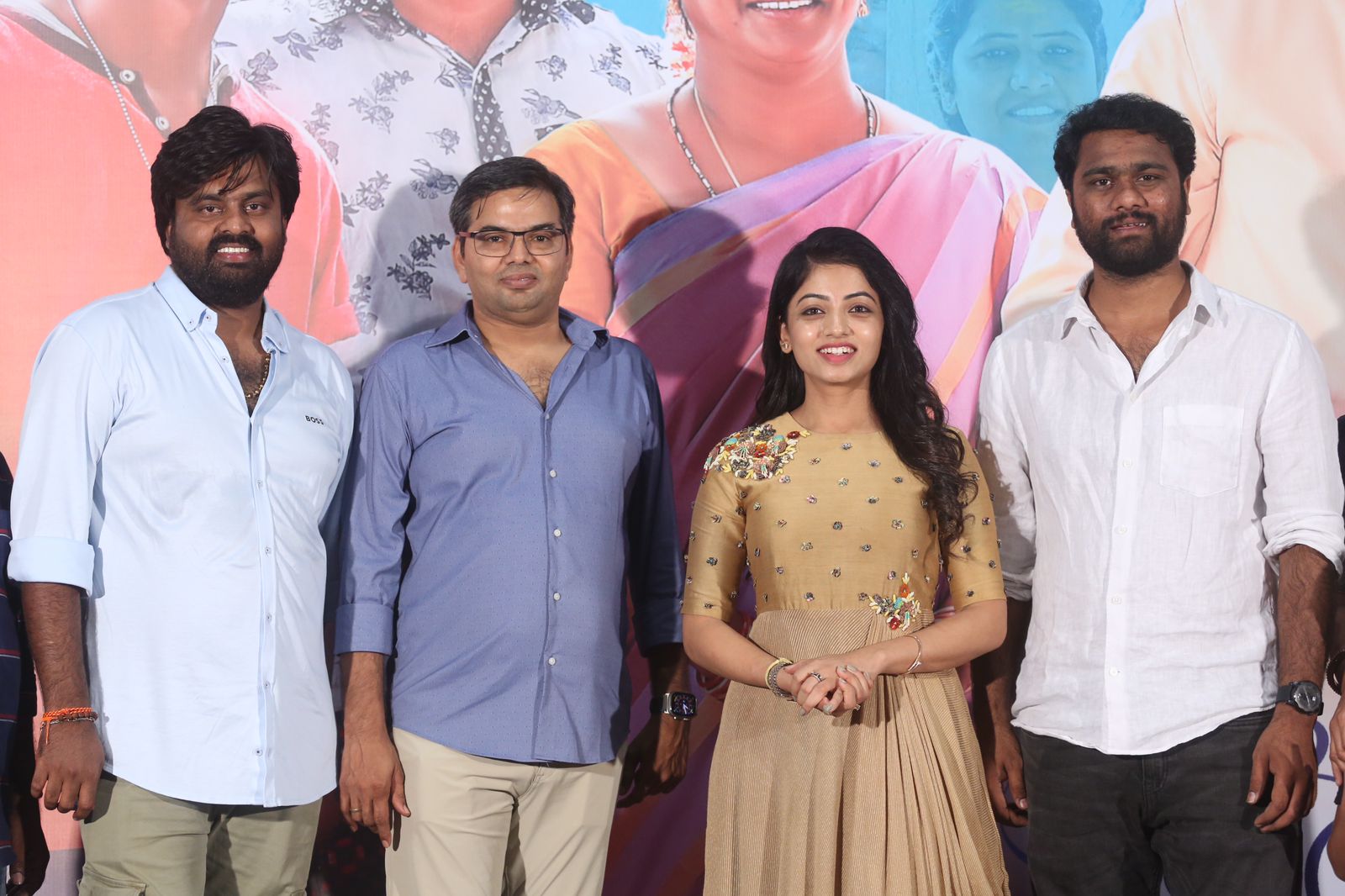 Intinti Ramayanam, a family drama blending comedy and mystery - is the latest Telugu film released in theatres this weekend. Starring senior actor VK Naresh, Rahul Ramakrishna, and Navya Swamy in the lead roles, the film, presented by Sithara Entertainments, is set in the rural backdrop of Jammikunta town in interior Telangana and is enjoying a good response in theatres.
Speaking during the press meet organised in the city on Saturday commemorating its success, the makers along with cast and crew spoke about the audience's response post release. Navya Swamy congratulated the entire team for the success of 'Intinti Ramayanam'. "When we watched the final copy, we felt that we might get a good response for this particular scene or that comedy episode. But contrary to our expectations, the reaction of the audiences was quite tremendous.
She added "We all are very happy when we witnessed the people breaking into laughter in the halls. It was more than what we had expected. The kick that one can get watching a comedy film along with a bunch of people in theatres is so massive. The comedy doubles up. You will just laugh your lungs out," Navya said.
Being a non-native Telugu speaker, Navya Swamy admitted that she had to struggle to catch the diction of the Telangana dialect. "I would take the script along and practice it at home just to get familiar with the words. Since I had done my homework, I didn't feel any difficulty delivering my dialogues before the screen," she added.

Latest News
Video-Gossips
TeluguOne Service
Customer Service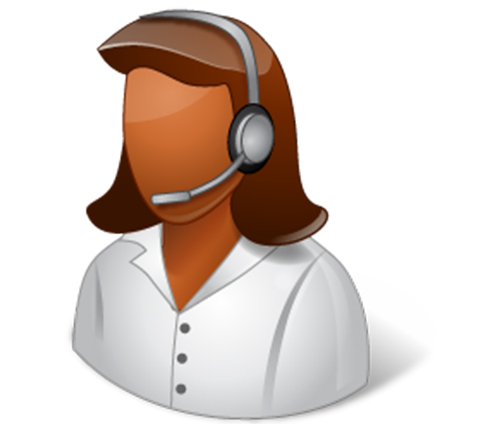 Live Help 24/7Customer Care