NTR requested fans to not demand updates often and gave NTR 30 update
on Feb 6, 2023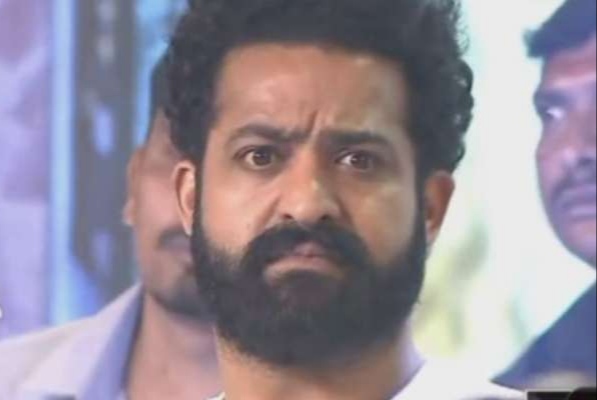 After the global success of RRR, NTR is yet to start his next flick. The actor's upcoming film is with Koratala Siva, and the team is busy with the pre-production works. Yesterday he attended Amigos pre release event as chief guest. And fans who were upset with delay in updates, started demanding updates from the production team relentlessly., NTR addressed this issue at the event
NTR said that he is requesting fans not to take his words in the wrong way. NTR stated that there couldn't be updates for every single hour or day while making a film. The star actor said that it is impossible to give updates very often. If they give any simple update, fans will again blame team for the mistake.
NTR stated that he could understand the enthusiasm and zeal of fans and added that sometimes it is adding a lot of pressure on producers and directors. NTR said that if there is any update as such, it will be shared with the audience first, even before disclosing it to their better halves. NTR once again noted that he is saying this on behalf of other artists as well.
NTR officially confirmed that NTR30 would have its pooja ceremony in February 2023 and mentioned that the regular shooting would start on or before 20th March. NTR reaffirmed that NTR30 will release on 5th April 2024, as announced before.

Latest News
Video-Gossips
TeluguOne Service
Customer Service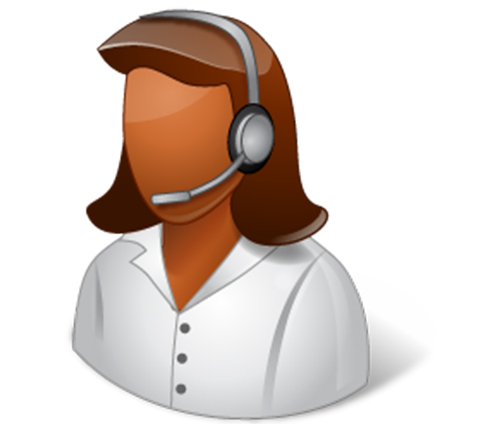 Live Help 24/7Customer Care