NTR and Balayya fans Ugly internal war on Social Media?
on May 25, 2023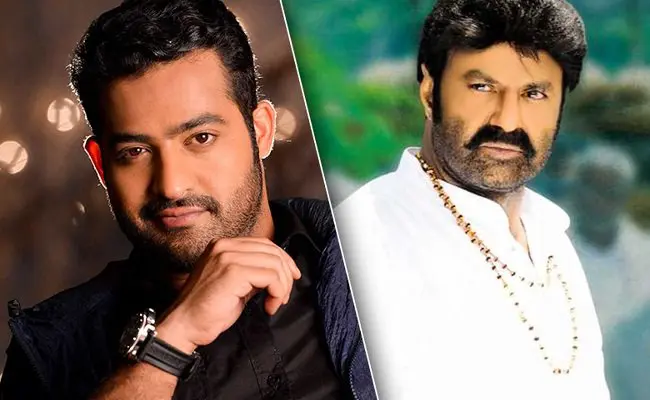 Fan wars in social media are disgusting and the latest internal fans wars in Nandamuri family are much worse. The situation is now Balakrishna VS NTR. This fan war has become the trending topic on social media as Balakrishna fans are trolling NTR and NTR fans are trolling Balakrishna via spaces and disgusting trolls.
The origin for this whole issue started because of Sr NTR centenary celebrations event on NTR birthday for which NTR had not attended. Nandamuri family claims that they have invited NTR but he chose to ignore to celebrate his own birthday. Mega Powerstar Ram Charan, Naga Chaitanya and lot of Tollywood heroes present at the event.
But NTR was not present at the event, which has become the reason for the misunderstanding between the fans and many rumors and a fan war is now going on between Balayya and NTR fans. Balakrishna's fans are trolling NTR by saying that he has become a star only because they supported him from the starting days of his career.
On the other hand, NTR fans replying to Balakrishna fans that NTR is now continuing the Sr NTR's legacy and Balayya ignoring NTR. Both the sections of fans are had not only trolled each other, but they also abused by involving the ladies in family. The other neutral netizens were shocked by the usage of such bad words and insane verbal attacks.

Latest News
Video-Gossips
TeluguOne Service
Customer Service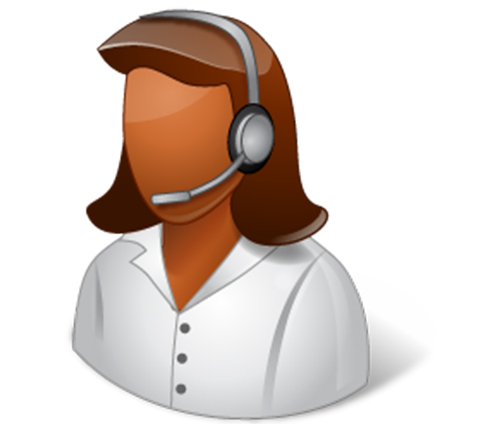 Live Help 24/7Customer Care