Mom Review
on Jul 7, 2017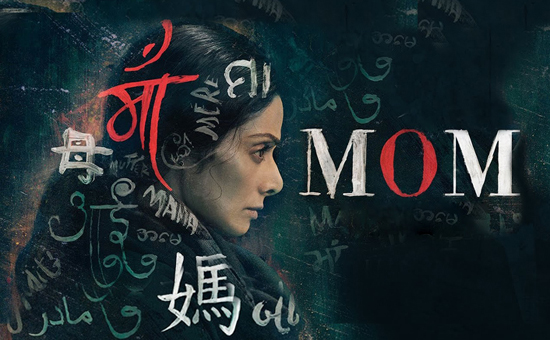 Cast: Sridevi, Nawazuddin Siddiqui, Akshaye Khanna, Sajal Ali, Adnan Siddiqui, Abhimanyu Singh etc.
Direction: Ravi Udyawar
Banner: Sri Lakshmi Venkateswara Creations
Producer: MAD Films
Music: AR Rahman
Release Date: July 07, 2017
Sridevi who made grand comeback to films few years ago with a critically acclaimed and commercially successful film English Vinglish is coming up with yet another content driven film Mom. Let's see whether the film is up to the expectations or not…
Story:
A biology teacher (Sridevi) leads a happy life with her family. But the only thing that bothers Devaki is her step-daughter Arya (Sajal Ali) won't accept her as mother. Devaki also has own daughter whom Arya treats like her own sister. A mishap and fight with some boys from her school in a party leads to abduction and gang-rape. Arya gets thrown away in a drain after. A sincere police officer Mathew (Akshaye Khanna) is appointed to look after the case. But, the accused who were arrested as suspects gets to walk scot free because of lack of evidence. How Devaki takes revenge on the culprits with help of an innocent detective DK (Nawazuddin Siddiqui)
Positives:
1. Lead Actors Performances
2. Music
2. Cinematography
3. Direction
Negatives:
1. No Uniqueness In Story
2. Regular Kind Of Narration In Second Half
3. Rawness In Treatment
Analysis:
Movie starts with Sridevi entering a class room as biology teacher. When she finds a boy sending a sleazy video to a student named Arya who happens to be her step-daughter. This scene depicts Sridevi's character. The teacher who was cool and trying to grab students attention until then turn serious now and throws his phone out. Then, with the dinner at home scene, Sridevi's bond with her family is explained. Here in the same scene we get to know that Arya doesn't accept Sridevi as her mother. Director narrated things simply and directly without unnecessarily wasting time. Then, story takes new turn with Arya beating her schoolmate who misbehaves with her at a party. She is abducted from there and is gang-raped. This is indeed beast work from director, cinematographer and music director together. This is how the scene is explained- the car speeds its way through a deserted highway road. An aerial shot shows it halting at a lonely crossroad. Two doors open, and the driver swaps his seat with a person in the rear. The car starts moving again, and sometime before daybreak, its occupants throw a teenage girl into a roadside drain. Hospital and court scenes were shown effectively. When, police and court couldn't help the family getting justice, Sridevi takes a brave decision to end the culprits and she gets assistance from a private detective DK. The engaging story in the first half turns tedious in the second half due to regular nation of revenge drama. Climax was heart-touching with Arya accepting Sridevi as her mother.

Artists Performances:
Sridevi essayed a strong character of a typical mother taking revenge on culprits who physically abused her step-daughter. Sridevi plays this to perfection. Her impressive screen presence is something that we get to see rarely. Her shivery voice, emotional performance in sensitive sequences will make us emotive. Nawazuddin Siddique sports an extremely interesting look. He has a very weird ambiance to him. Nawaz as the private detective impresses incredibly in the second half. Akshaye Khanna plays a CBI inspector, and fits the role. Sajal Ali who played Sridevi's step-daughter Arya was simply superb. The young girl has shown maturity in key sequences with her stellar performance. Other artists were also good.
Technical Aspect:
Mom's is not a unique story and we have seen multiple times, but in different ways. Though first half of the film was narrated pleasingly, director opted to regular narration for second half. If not the support from artists and technicians, Mom would have become a pretty ordinary product. AR Rahman has provided captivating background score. Cinematographer Anay Goswamy needs a special mention. The car sequence captured with aerial shot and the background score were best part of the film. Production values are top notch.

Verdict:
Mom is a regular revenge drama film, though brilliant performances and technical excellence makes it an okay film.
TeluguOne Perspective:
Not So Excellent, Not So Bad Either
Rating: 2.5

Also Read
Latest News
Video-Gossips
TeluguOne Service
Customer Service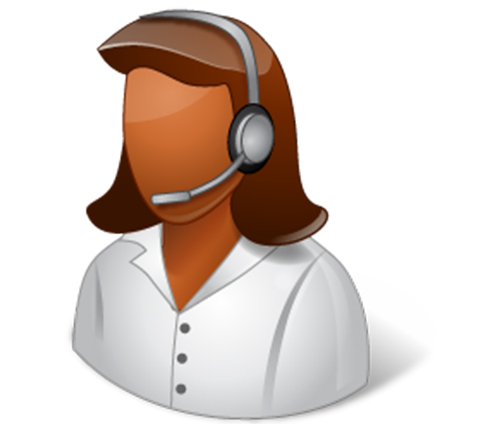 Live Help 24/7Customer Care