Megastar first choice is me for the remake of Lucifer: Prithviraj Sukumaran
on Jun 26, 2022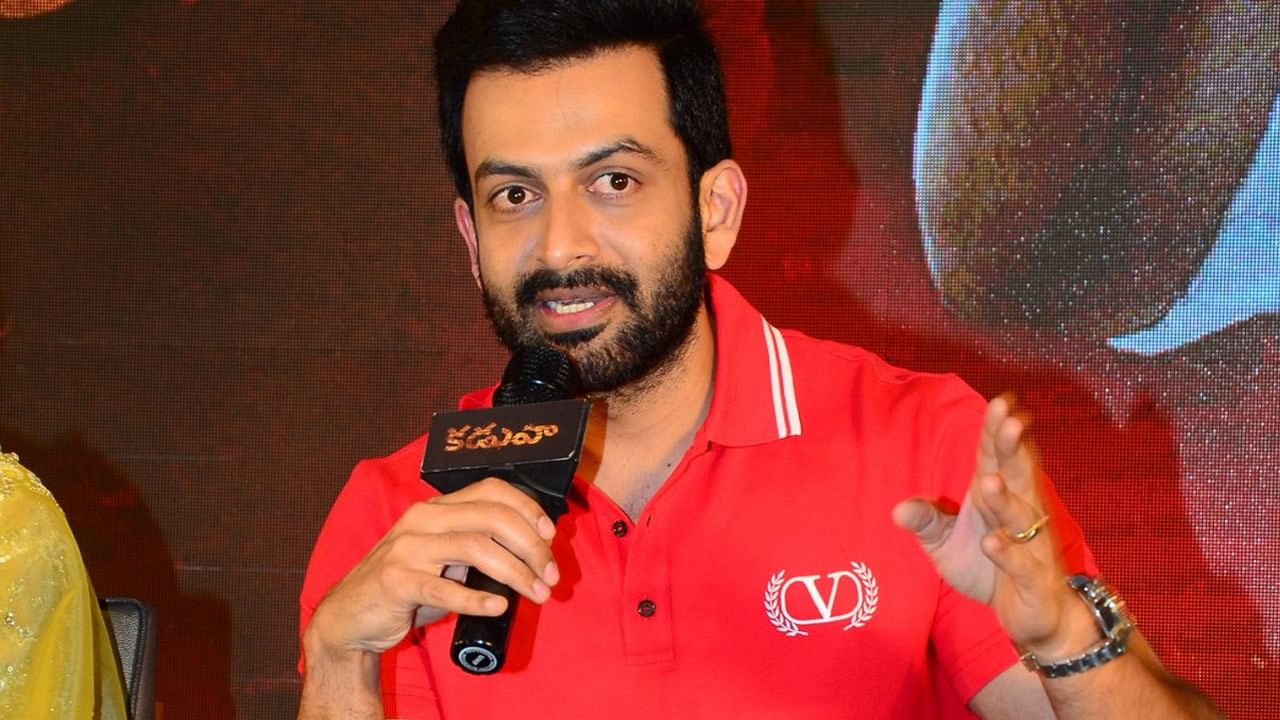 Malayalam star hero Pridhviraj Sukumaran is currently gaining popularity among Telugu audiences. Acting in Telugu films. On the other hand, each of his films is a success. The star is back with the latest Kaduva film to wow the audience. The film will be released across India. Pridhviraj Sukumaran's first Pan India film. The film will also be released in Telugu on June 30.
In this regard, a press conference was held in Hyderabad on Saturday evening to promote the film in Telugu as well. "I also wanted my films to be released across Pan India," Pridhviraj Sukumaran said at the press conference. I began with the film 'Kaduva.' In the future, the number of remake films will decrease. Even if there are no original remake films. Every industry is now releasing multi-language films. SS Rajamouli sir's 'Baahubali, RRR' has been released in all languages across the country as a mainstream film. We must follow in his footsteps. "'KGF2' was also released," he said.
Pridhviraj's Malayalam film Lucifer is being remade in Telugu as Chiranjeevi Godfather. "I am very happy that Chiranjeevi sir is remaking the film Lucifer," he said. He is my first choice to direct that film in Telugu. I'm not aware of any changes to the Telugu remake story. I'm also looking forward to seeing that film. Chiranjeevi asked me to remake 'Lucifer.' But because I was working on another film, I couldn't change the dates. He had previously been asked to play a role in 'Syeraa Narasimha Reddy,' but i was unable to do so. Iam planning for 'Lucifer 2'. If a Telugu remake of this film is possible, I will work with Chiranjeevi on it. "I will undoubtedly do a film with Chiranjeevi in the future," he stated.

Latest News
Video-Gossips
TeluguOne Service
Customer Service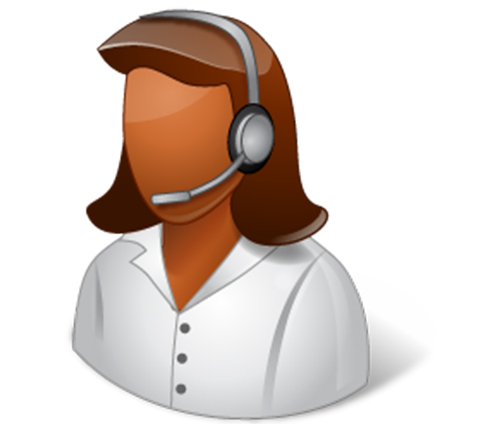 Live Help 24/7Customer Care