Mallesham Movie Review
on Jun 21, 2019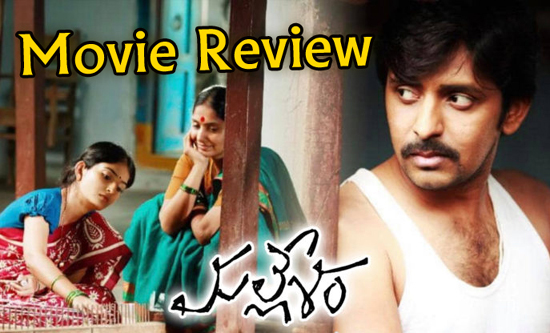 Cast: Priyadarshini, Ananya, Jhansi & others
Director : Raj R
Producers : Sri Adhikar
Music Director : Mark K Robin
Release Date: June 21st 2019
People remember celebrities who get awards & rewards but not a common man. Common people achieving great things are in news only for a couple of days, later on no one remember them. This movie narrates a story about a person Mallesham who has done a lot for labourers. So how is this movie, let us read the review.
Story:
There is a small village in Nalgonda district. Mallesham (Priyadarshini) is a son of a family living in this village. Due to the financial problems in the house, he is forced to stop studies after class VI. He then onwards starts doing Maggam works. He tries to earn money for treating his mother (Jhansi). What does he do later? How do people recognize & forget him? Answers to all this form the movie Mallesham.
Plus Points:
Dialogues, Songs
Telangana Culture
Tagubotu Ramesh Character

Minus Points:
Slow Narration
Direction
Emotions
Performances:
Priyadarshini impresses as Mallesham. He who was introduced as a comedian has now proved that he can also do emotional characters with this movie. Ananya who has acted as Mallesham's wife has acted very well & in certain scenes dominated Priyadarshini. Jhansi as Priyadarshini's mother has impressed the audience. Tagubotu Ramesh is a surprise element for the movie.
TeluguOne Perspective:
This movie has shown the Telangana culture very well. Songs, dialogues everything shows the beauty of Telangana Culture. But lack of experience has made the movie a bit clumsy.
Rating – 2.25/5

Latest News
Video-Gossips
TeluguOne Service
Customer Service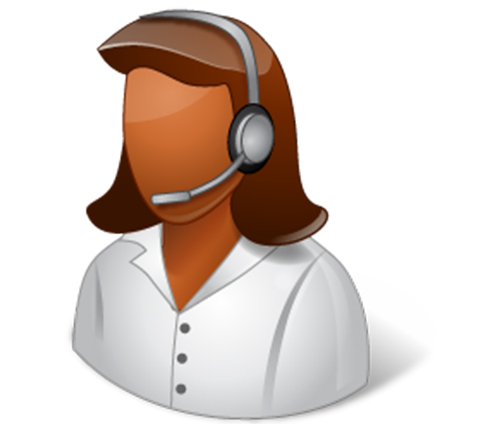 Live Help 24/7Customer Care