Krithi Shetty streak of luck ended
on Aug 16, 2022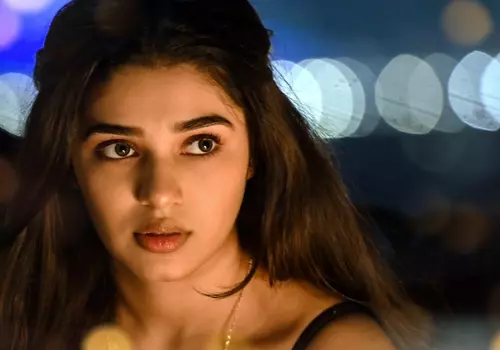 Krithi Shetty requires no introduction to audiences. This beauty first appeared on the big screen in the film Uppena, directed by Buchi Babu Sana and starring Panja Vaishnav Tej. This stunning lady had a huge box office triumph with her first film.
In addition, the Uppena film has grossed more than 100 crores at the box office. Following the success of her debut film, this cute girl was presented with a slew of offers. Films starring this beauty in Shyam Singha Roy and Bangarraju have also done well at the box office.
Kriti Shetty, who has won three consecutive box office hat-tricks, starred as the heroine in the film The Warrior, which was recently released in theatres. The Warrior film, which debuted to high anticipation, tanked at the box office.
If this is the case, she played the heroine in Nithin's recent film, Macherla Niyojakavargam. The film, which was released amid high anticipation, received negative reviews on its first day. Based on the current collections of this film, it appears that it will be difficult for this film to be a clear hit. Kriti Shetty, who has had a string of box office successes, is currently experiencing a string of failures.

Latest News
Video-Gossips
TeluguOne Service
Customer Service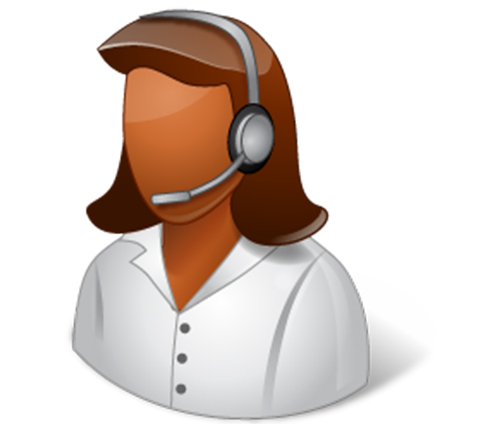 Live Help 24/7Customer Care