Kabzaa is a worst nightmare for KGF fans?
on Mar 18, 2023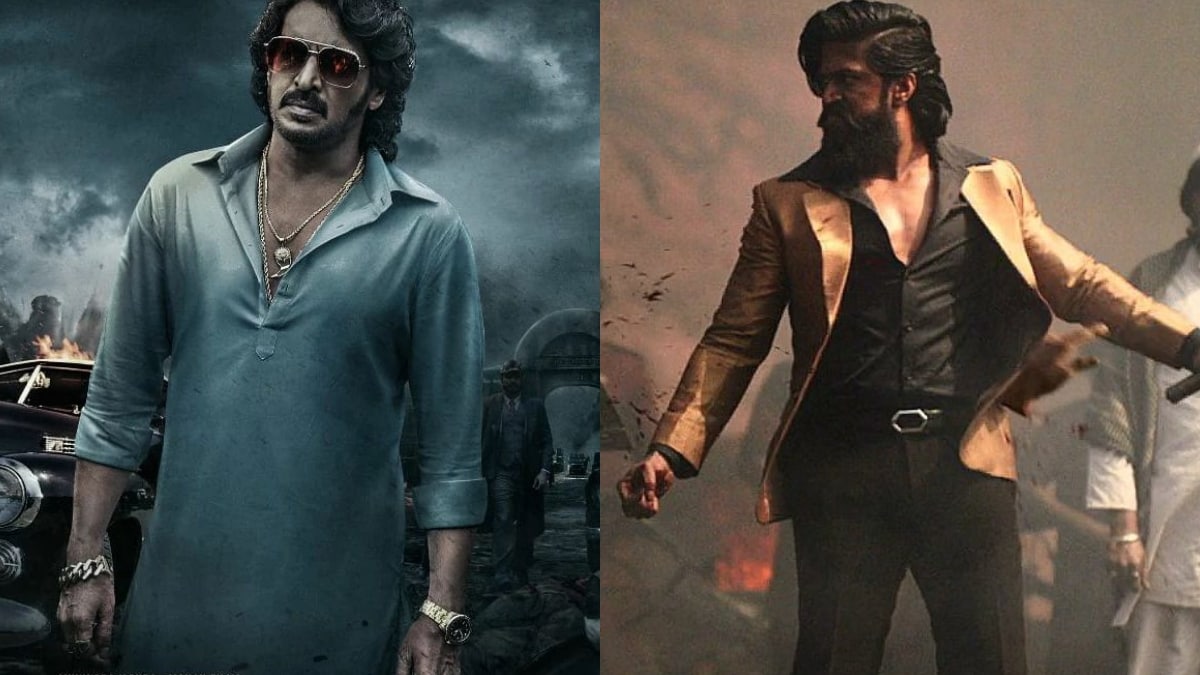 Yash and Prasanth Neel's KGF created a worldwide sensation and amassed a wealth of twelve hundred crores. It's a path-breaking film from Sandalwood, and with it, everyone recognised the existence of a Kannada industry in the south. Sandalwood producers are now using it to deliver the worst films.
Kabzaa, which was recently released, falls into the same category. It's not just the visuals; the creators intended to simply copy KGF but failed to do so, resulting in a bad freemake. Nobody knows why the filmmakers spent three years on this Kichidi film, which lacks emotion in action and soul in story. Director Chandru literally puts the audience's patience to the test.
If you use a hero like Upendra properly, you can do wonders with him. In Kabzaa, however, no such risk was taken, and Rocky Bhai was renamed Arkeshwar. Instead of the Kolar gold mines, a town called Amarpuram was created. Shriya Saran took over for Srinidhi Shetty. Worst were the beards, wigs, and costumes.
They even failed to come up with a suitable name for Villain. Bagheera has been renamed Bangara. If you can't stand it, the violence in the songs in between is an added bonus. There was no thought given to dubbing. Sudeep and Shivraj Kumar are depicted in the posters, but the twist on those characters has to be the worst. Even Ravi Basrur's annoying and middling score cannot save this melodramatic actioner.

Latest News
Video-Gossips
TeluguOne Service
Customer Service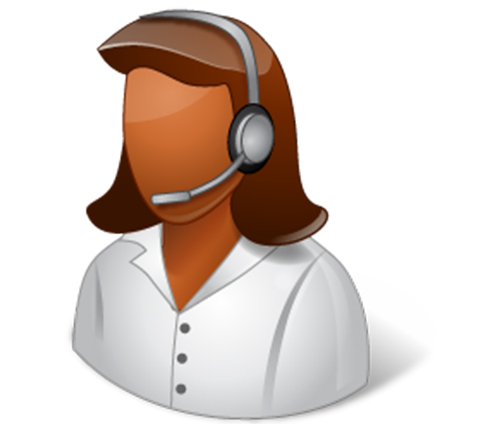 Live Help 24/7Customer Care