Hippi Movie Review
on Jun 7, 2019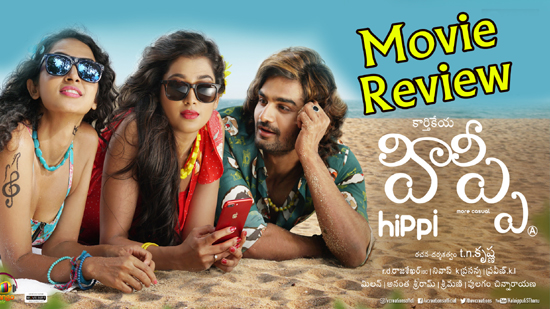 Cast: Kartikeya, Digangana Suryavanshi, J. D. Chakravarthy, Vennela Kishore, Hari Teja and others
Production Company: V Creations
Music Director: Nivas Prasanna
Producer: S. Thanu
Cinematography: R. D. Rajasekhar
Directed By: TN Krishna
Release Date: June 6th 2019
RX 100 fame Kartikeya is back with another romantic movie Hippi. Will the movie create same buff again? Lets read the review.
Story:
Hippi alias Devadas (Karikeya) is a kick boxer. His friends call him Deva. After completing his Btech, Sneha proposes him & Kartikeya accepts to give her company. When he accompanies Sneha to Goa, he meets Digangana who is Sneha's friend. So does Devadas continue to be in relationship with Sneha or does he fall for Digangana?
Plus Points:
Digangana's glamour & acting
Kartikeya's acting
Bold scenes

Minus Points:
Routine story & screenplay
Too long story
Scenes which remind us of old movies
Performances:
Kartikeya has got a role where he can display various shades of acting. But despite his acting, audience will remember his bold scenes only. Seems like he follows Bollywood hero Ranvir Singh a lot, his style indicates that. On the other hand heroine Digangana has dominated Kartikeya with her acting & glamour. Since she was a child artist she has tried living all the scenes. JD Chakravarthy's role is not convincing.
TeluguOne Perspective:
Audience who will be watching the movie because of it's bold scenes shown in the posters & trailers will not be disappointed. On the other hand audience who like the watch the movie with family will be highly disappointed. All in all this movie will attract only one set of the audience while other will get disappointed thoroughly!
Rating: 2/5
Also Read
Latest News
Video-Gossips
TeluguOne Service
Customer Service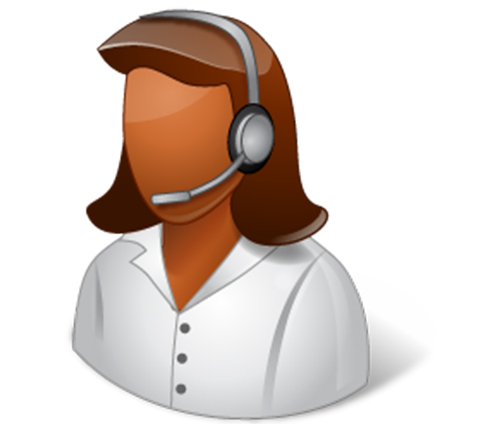 Live Help 24/7Customer Care