Harish Shankar strong counter to controversial journalist getting applause?
on May 25, 2023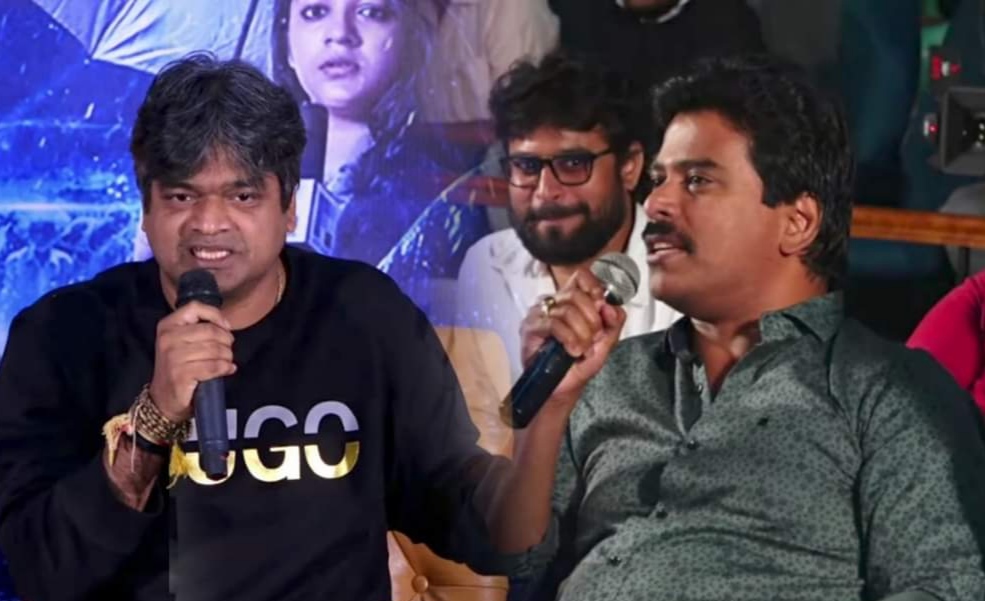 2018 movie is releasing in Telugu this Friday. On this occasion, Bunny Vas has arranged special screening of the film for Telugu media. After screening the team has arranged a special media interaction with the media.
Speaking at media interaction, a controversial journalist Suresh asked Bunny vas why he is releasing dubbing movies consecutively. Also, he added whether our Telugu filmmakers will be able to make a movie like 2018.
The question and the way it was being asked had angered Harish Shankar who was next to Bunny Vas. He harshly reverted to this journalist who's been continuously becoming the centre for all controversies. He said, "Recently Suresh is trying to get the attention by asking controversial questions."
He added "What is wrong with releasing dubbing movies? If it is possible, I will make sure that Bunny Vas releases 100 dubbing movies, Harish said. Harish also stated that Baahubali, KGF 2 l, and RRR films were not seen as dubbing films in the north.
There is no dubbing or remake cinema and there is only cinema, and we only need to see whether it is a good movie or not, he said. Netizens are happy about Telugu journalist Suresh Kondeti who always asks same kind of controversial questions in almost all press interviews getting solid counter finally from Harish Shankar.
Now, the video went viral all over social media and the netizens are heaping praises on Harish Shankar for daringly to facing media and responding to the media reports dashingly

Latest News
Video-Gossips
TeluguOne Service
Customer Service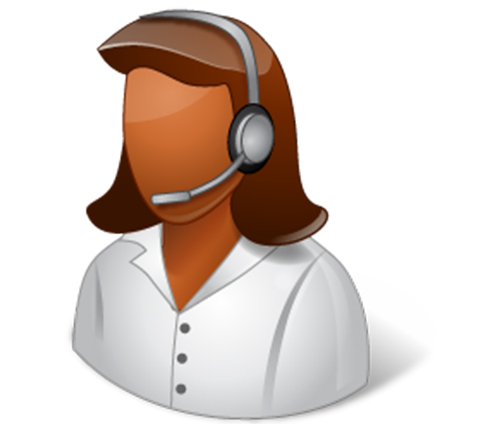 Live Help 24/7Customer Care