HIT3 hero will be revealed in the climax of HIT2: Nani
on Nov 29, 2022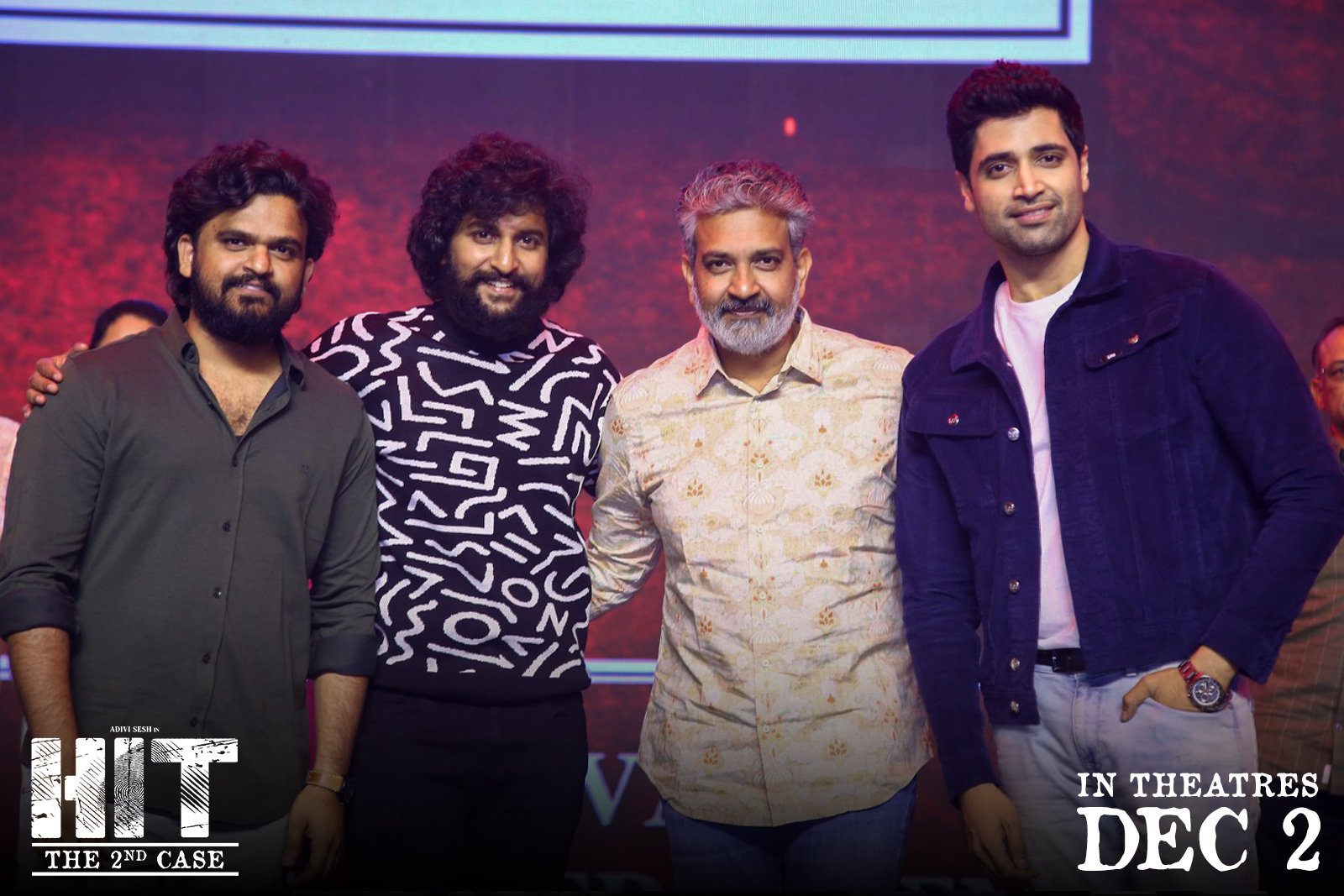 Maverick filmmaker SS Rajamouli has been touring across the globe and is promoting RRR for Oscars. He was the special guest for the pre-release event of HIT: The 2nd case starring Adivi Sesh and Meenakshi Chaudhary. The entire team attended the event and shared their experiences and happiness. Adivi Sesh, SS Rajamouli and Natural Star Nani speeches became highlight at the event.
SS Rajamouli said, "Being able to talk in Telugu after two months is a huge relief for me." In all of my events, I have spoken in English. I want Nani, Prashanti, and Sailesh to carry on the HIT franchise. And I have a suggestion for the HIT team: please release the HIT series in the same season every year, whether it's the same date or the same month. The audience should have the impression that this season belongs to HIT."
Talking about SS Rajamouli, Aduvi Sesh said "I remember being stunned. Everything I know about my work ethic came from spending 100 days with Rajamouli sir on the sets of Baahubali. It's an honour to have him as the main guest at the pre-release event. I am similar to Eklavya. I'm learning from him, but he has no idea."
Nani is my favourite actor. There will be no one who does not love Nani films or Nani, including myself. At the trailer launch, Sailesh informed me that I will be a part of HIT 3. And I promise that I will continue to learn, and as all of the audiences who came to see my previous films with their trust in me, I believe that this film will maintain your trust in me. This film will entertain, thrill, and amaze audiences on December 2nd.
Nani thanked Rajamouli and his family for attending the event despite being extremely busy. "Everyone will be waiting to see who the hero is in Rajamouli's film, and I will be waiting to see Rajamouli as the hero."
Sailesh Kolanu directed this crime thriller. Wallposter Cinema produced HIT 2 and the film is gearing up for December 2nd release. HIT 2, written and directed by Sailesh Kolanu, has Meekanshii Chaudhary, Rao Ramesh, Komalee Prasad, Adarsh Balakrishna and others in significant roles.

Latest News
Video-Gossips
TeluguOne Service
Customer Service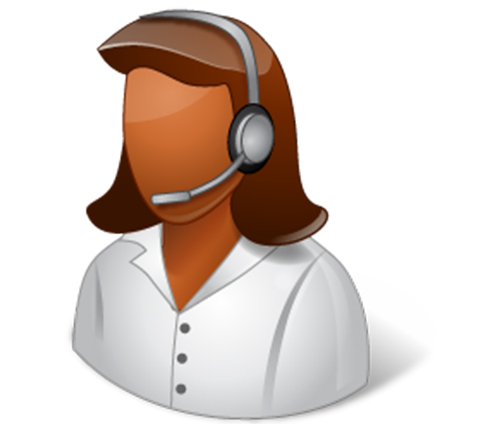 Live Help 24/7Customer Care