Full Bottle Teaser, Satya Dev to serve max entertainment
on May 27, 2023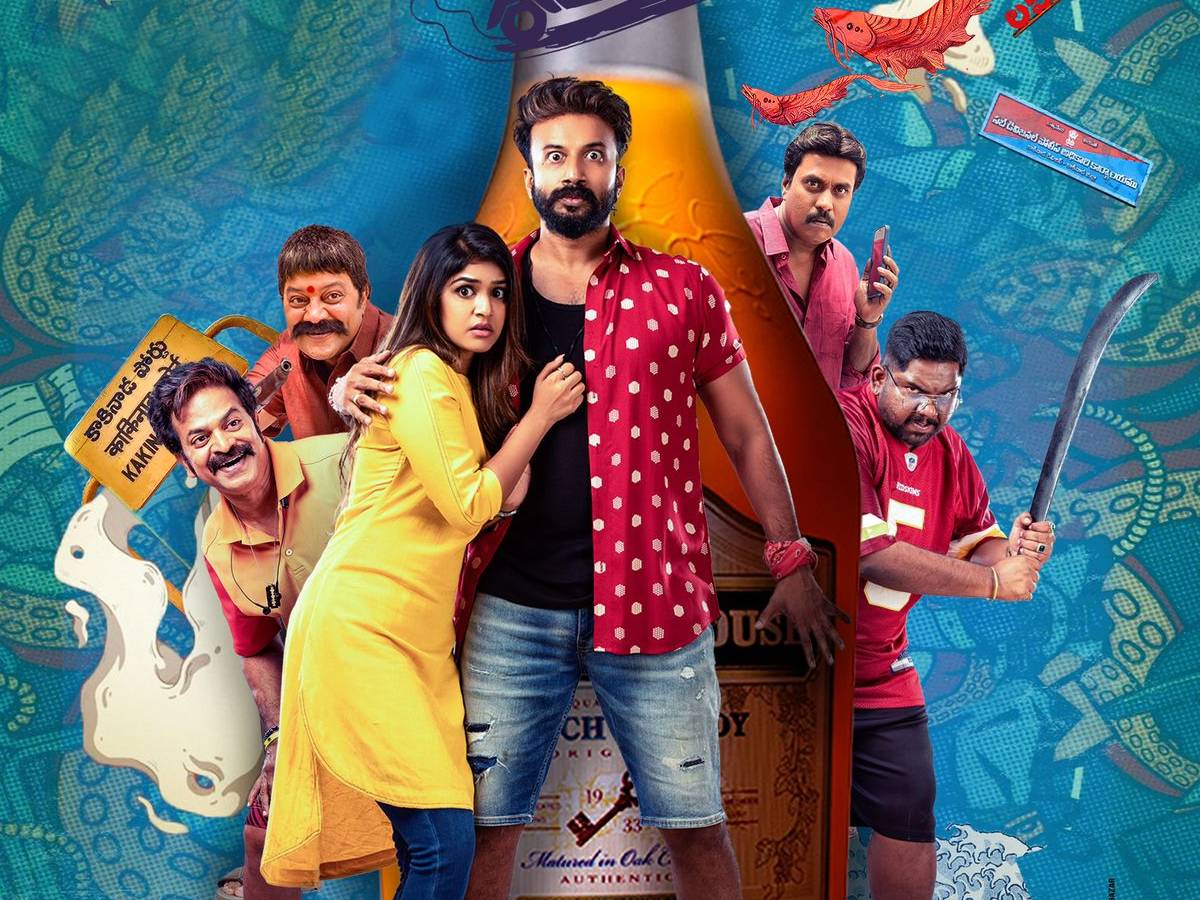 The teaser of Actor Satya Dev's upcoming film Full Bottle unveiled today. Vijay Devarakonda launched the teaser and wished all the best to entire team.
Satya Dev will be seen in the teaser as an auto driver named 'Mercury Soori' who is wild, crazy, raw, and dirty. With Full Bottle, an alcoholic is ready to provide full entertainment. While exploring the protagonist, the teaser is jam-packed with wild fun.
The odd dialogues and intriguing love track pique our interest. The final racy cut, which shows a criminal case and how Mercury Soori became involved in it, will be interesting to watch. We can expect a fun-filled entertainer based on the poster and new and massy avatar.
Full Bottle cast comprises of Brahmaji, Subbaraju, Sai Kumar, among others. The technical crew consists of cinematographer Sujatha Siddharth, editor Santhosh Kamireddy, with music composed by Smaran Sai.
Written and directed by filmmaker Sharan Koppisetty, who previously helmed the actor's Thimmarusu, the upcoming film is expected to be a fun filled entertainer.

Latest News
Video-Gossips
TeluguOne Service
Customer Service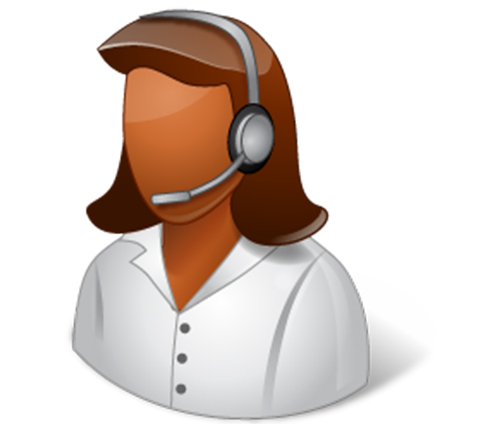 Live Help 24/7Customer Care