Dhruva Sequel Talks are Underway
on Oct 7, 2022
Mohan Raja began his career as a director with the Telugu film "Hanuman Junction." Jagapathi Babu and Arjun played important roles in this film, which was a box office success. Following that, Mohan Raja entered the Tamil film industry.
As part of this, Mohan Raja has directed numerous Tamil films and carved out a distinct identity for himself as a director in the Tamil film industry. If this is the case, Mohan Raja has directed a Tamil film titled "Thani Oruvan."
Mohan Raja's film created sensation in Tamil. This film was remade in Telugu as Dhruva and became a huge success. Surender Reddy directed the film, which starred Ram Charan and Rakul Preet Singh.
If this is the case, Mohan Raja recently directed the Chiranjeevi-starrer Godfather. This film is a remake of the Malayalam superhit Lucifer. This film was released on October 5th and received positive reviews at the box office.
If this is the case, Mohan Raja appears to be working on his next film with Ram Charan. Producer NV Prasad confirmed that Mohan Raja is working on a Dhruva sequel with Ram Charan and that talks are underway. Recently Mohan Raja said "I have already prepared script for Dhruva part 2 and now discussions are going on."

Latest News
Video-Gossips
TeluguOne Service
Customer Service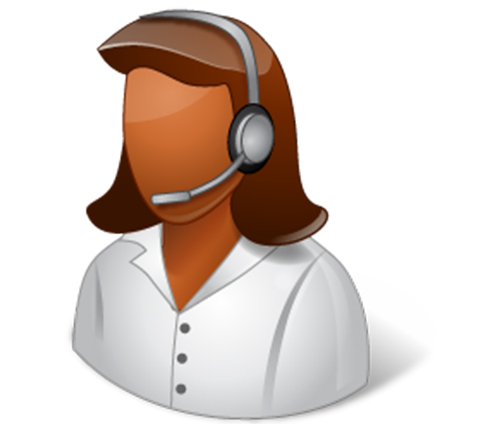 Live Help 24/7Customer Care