DJ Tillu is all set to entertain with Sequel
on Jun 25, 2022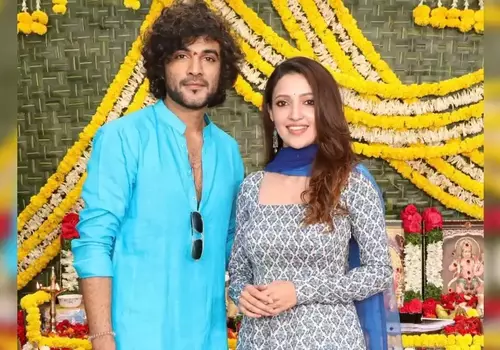 'DJ Tillu' is the latest movie starring Sidhu Jonnalagadda and Neha Shetty. The film, which was released on March 12, became a box office phenomenon in Tollywood. Completed the break even on the first weekend and achieved huge returns.
Sidhu, who had been waiting for recognition for many years, benefited greatly from the film. There was a significant following, particularly among the youth. The audience was awestruck by Sidhu's Telangana dialect dialogues. Furthermore, Neha Shetty's debut film was a box office success. The filmmakers revealed at the Success Meet that the film would have a sequel. The audience is currently anticipating the sequel.
Opened to the anticipation of the audience. DJ Tillu is ready to entertain the audience once again. The film was officially launched today with a pooja ceremony. The film's regular production will begin in August. Suryadevara Nagavamshi is producing the film under the banner of Sithara Entertainments, with PDV Prasad directing. Sidhu also contributed to the sequel's story. Sidhu is currently working on two projects.

Latest News
Video-Gossips
TeluguOne Service
Customer Service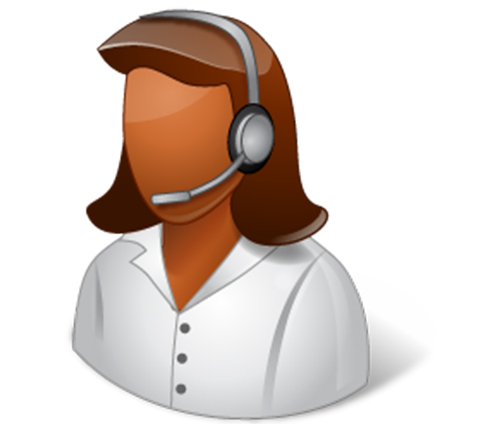 Live Help 24/7Customer Care