Another Bwood Villain for SSMB28?
on Dec 6, 2022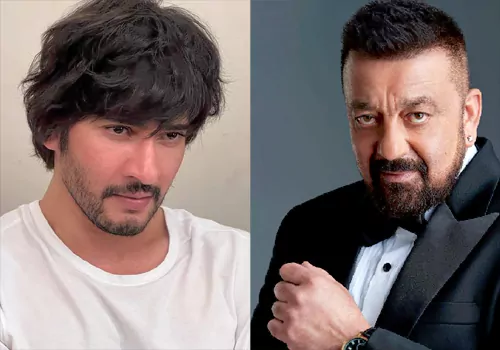 Mahesh Babu's latest film is being directed by Trivikram Srinivas. The pre production for first schedule is currently underway. Keeping the Pan India image in mind, this film will be made as a pakka commercial entertainer.
However, there are rumours that Sanjay Dutt will play Mahesh's antagonist in this film. Now another bollywood hero's name has been surfaced. The producers intend to cast Bollywood superstar Saif Ali Khan as Mahesh's antagonist.
And if Saif Ali Khan agrees... then huge expectations for this film will be created in Bollywood as well. Overall, Trivikram's approach to casting for this film is intriguing. When Mahesh and Trivikram's film arrives after more than eleven years, there is great anticipation.
The film's production team also intends to release it simultaneously in Telugu, Hindi, Tamil, Kannada, and Malayalam. Pooja Hegde will play Mahesh Babu's love interest in this film, which is being produced on a grand scale by Harika & Hasini Creations.

Latest News
Video-Gossips
TeluguOne Service
Customer Service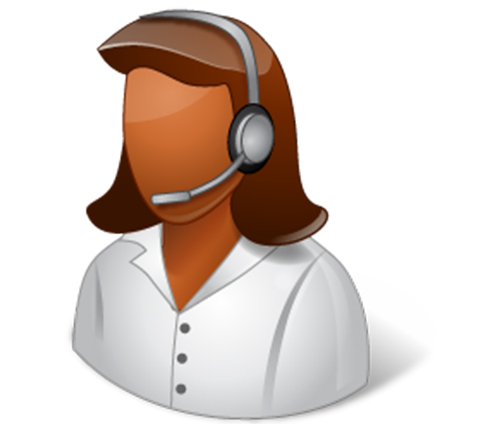 Live Help 24/7Customer Care