Anil Ravipudi remuneration is more than F3 heroes
on May 28, 2022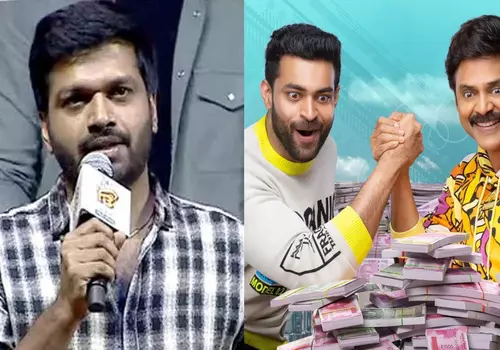 The film 'F2', starring Victory Venkatesh and Varun Tej, has become a box office success. The film grossed more than Rs 50 crore at the box office. With this, the demand for filmmaker Anil Ravipudi has skyrocketed. Every producer wanted him to make a film under their banner. However, Anil has remained under the Dil Raju umbrella so far. All of the films he made under that banner, such as 'Supreme,' 'Raja The Great,' 'F2,' and 'Sarileru Nikevvaru,' earned a lot of money.
F3, the latest blockbuster offering, is also doing well at the box office. This film has the potential to gross a large sum. Anil Ravipudi is likewise very cautious when it comes to budget with the producer. Anil Ravipudi takes great effort in engaging the audience, spending time with the producer, and making the actors feel more comfortable.
That's why even the top heroes want to collaborate with him again and again. Another difference is that the director, Anil Ravipudi, is paid more than the actors in 'F3'. Venkatesh is paid Rs 15 crore and Varun Tej is paid Rs 7 crore. Anil Ravipudi's remuneration and non-theatrical rights profits were Rs 15 crore. The total amount could reach Rs 20 crore.

Latest News
Video-Gossips
TeluguOne Service
Customer Service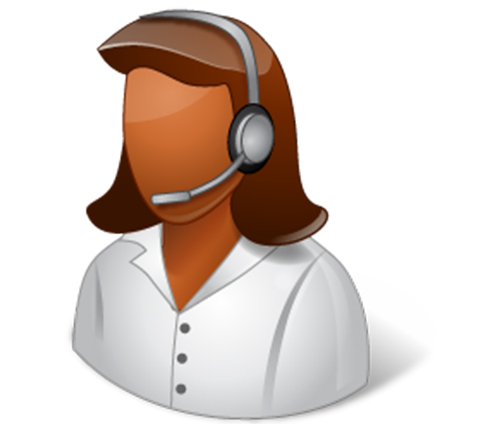 Live Help 24/7Customer Care