Sudha Kongara & Hombale project is going to be Biggest Multistarrer
on Jul 12, 2022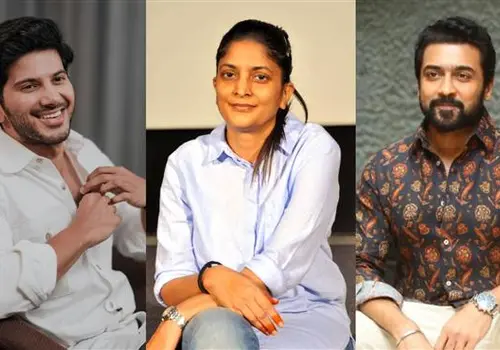 Even though it came before 'KGF,' Hombale Films became well-known with that film. The films are being announced, completed, and ready for release as a result of the momentum created by that film. Production is currently working on 'Salaar' in Telugu and 'Tyson' in Malayalam. Other pan-India films have also just been announced.
However, a film directed by Sudha Kongara was recently announced. Except for the fact that they stated that it will be a big film, they did not mention the casting. There are some new rumours floating around about this. If those rumours are true, this combination will be spectacular. According to sources, Sudha Kongara project is going to be multi starrer. Furthermore, the names of those heroes are currently being spread.
According to the latest rumours, this film would star Suriya and Dulquer Salman, who have established as star heroes in the South with a string of superhits. According to industry reports, Surya, who has become acquainted of Sudha Kongara's direction in 'Akaasham Nee Haddura,' responded OK without even hearing the story. It is stated that discussions about this film are ongoing, and that full details will be released soon. Pre-production work will begin soon.
Hombale is synonymous with big-budget films. This film is expected to be in the same budget range as the previous one. Suriya's film is also popular in Telugu. Dulquer films have a cult following in the South. This combination is surely going to be crazy.

Latest News
Video-Gossips
TeluguOne Service
Customer Service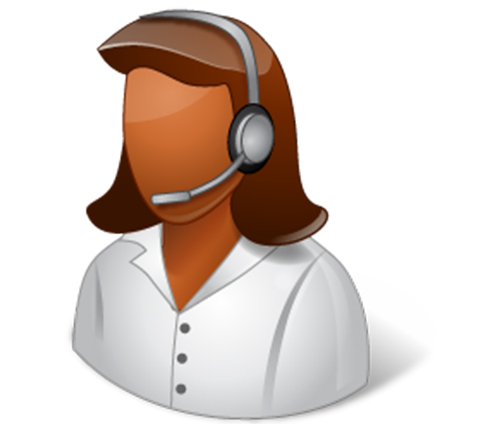 Live Help 24/7Customer Care