Most Scary Name in Tollywood 'Ramesh'
on May 23, 2011
Numerology and astrology are gaining prominence even all fields and movie industry is no exception. A good name or a brand is important to the business since it is the initial identification of your brand or business to the audience. Alright! Let's take the case of the name 'Ramesh' in Telugu cinema industry. The name 'Ramesh' is considered as a very bad fortune in modern Telugu movies. Find out how?
Singanamala Ramesh – The high budget movie producer is currently in the missing list in police records. Former financier, Singanamala Ramesh is contemplated a bad fortune because of his various real estate and film financing acts. His latest Telugu movies include 'Komaram Puli' and 'Kaleja' and both movies failed at the Tollywood box office.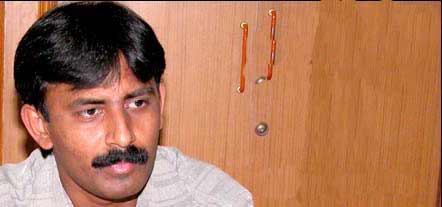 Manyam Ramesh: He is the executive producer for the mega budget movie 'Orange' starring Ram Charan Tej. Sources say that he made a mess in terms of executing the production of the movie and was largely responsible for the movie's budget to go up. Also, he produced a movie 'Aakasa Ramanna', which failed miserably.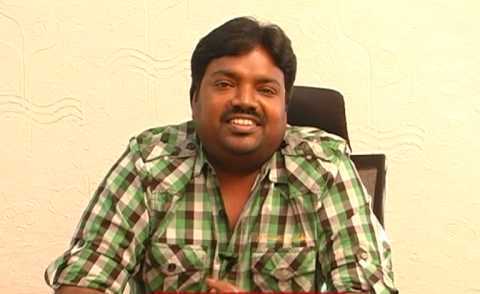 Meher Ramesh – This name needs no introduction. Already Meher Ramesh delivered couple of flops in the form of 'Kantri' and 'Billa'. As if that's not enough, Meher Ramesh went a step further and directed 'Shakti' and you know what happened.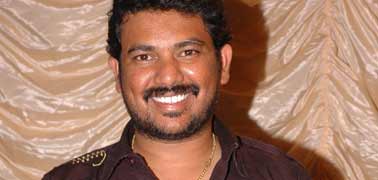 Ramesh Varma – When Ravi Teja is enjoying a good stint at the box office, Ramesh Varma made his debut with the movie 'Veera' starring Ravi Teja. The movie was an absolute dud at the box office.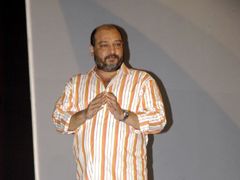 Ramesh Babu - Ramesh Babu is the elder son of yesteryear actor Superstar Krishna. While Ramesh's brother Mahesh Babu rosed to being one of the best actors in contemporary Telugu cinema, Ramesh has let down both his brother and father.

Latest News
Video-Gossips
TeluguOne Service
Customer Service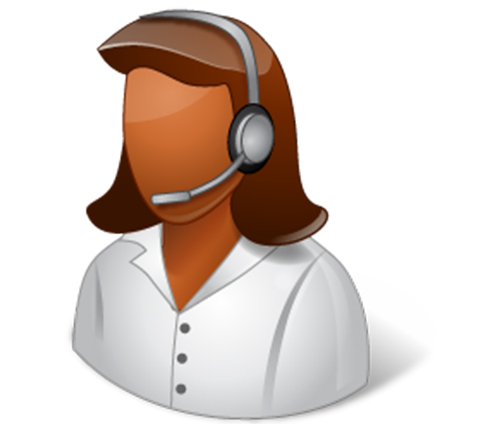 Live Help 24/7Customer Care