Two Days Enough For Arjun Reddy
on Aug 26, 2017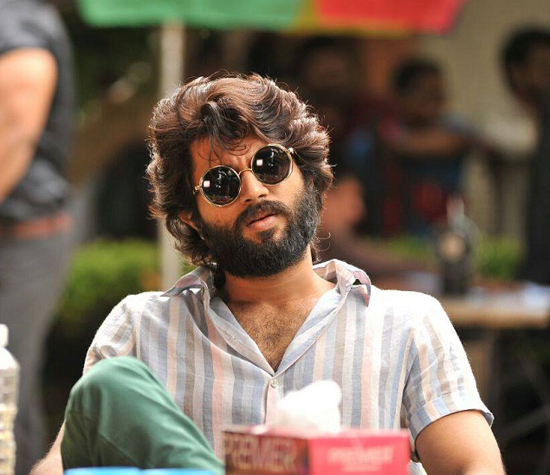 Vijay Deverakonda's latest outing Arjun Reddy which was made of limited budget is set to provide gargantuan profits to producers as well as distributors. Asian Films and KFC entertainments bought the theatrical rights of Arjun Reddy for Rs 4 crore approximately and they resold worldwide rights area wise for Rs 2 crores, which means they acquired nearly Rs 2 crores, much before to the release of the film.
Arjun Reddy is off to humongous response and box office reports from all the regions are enthusiastic. As per trade analysts, Arjun Reddy will recover distributors investment in just two days and the movie is expected to provide 4 to 5 times profits to buyers.
When it comes to USA, Arjun Reddy is likely to enter half a million dollars by this day. As of now, the movie minted $434k(Premiers+Friday) upto now. And for full run, the movie has huge chances to enter million dollars club. Thus, Nirvana Cinemas will enjoy massive returns with the film.
Latest News
Video-Gossips
TeluguOne Service
Customer Service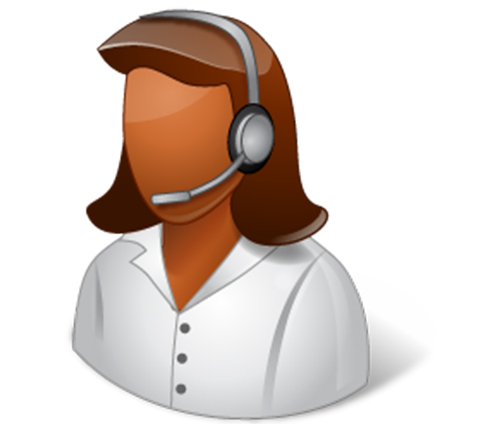 Live Help 24/7Customer Care