Neel Mass Surprise: Rocky Bhai Rule in Salaar World
on Jun 30, 2022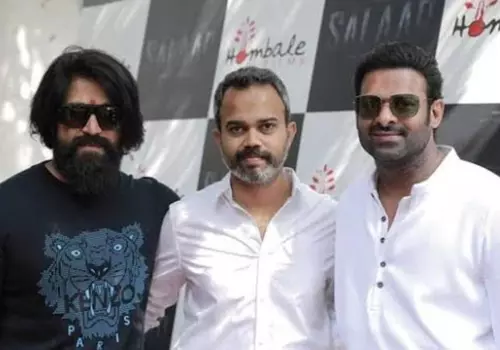 Prabhas' latest film, 'Salaar,' is now under production. The film, directed by Prashant Neel, has generated a lot of anticipation in the industry and among the audience. The crowd is looking forward to this film because it will feature Prabhas in an oora mass role in a way that has never been seen before.
It appears that filmmaker Prashanth Neel is meticulously arranging every facet of this film. Prashant Neel, who plays Prabhas very effectively in this film, is now getting prepared to bring another amazing surprise. This film appears to be delivering a jaw-dropping surprise. Prashant Neel intends to cast Rocking Star Yash in a pivotal cameo role in Salaar.
If this is true, there will be no stopping the crowds at the theatres. Everyone knows how much of a sensation Prabhas made in India with Bahubali and Yash with KGF. If you put both of them in the same frame, the theatres will sure erupt and the movie collections will be massive.
And if you truly want to know if Yash is a major surprise for Prabhas in the film Salaar, you'll have to wait for an official announcement from the makers. The film stars Shruti Haasan as the heroine and is being produced on a large scale by Hombale Films.

Latest News
Video-Gossips
TeluguOne Service
Customer Service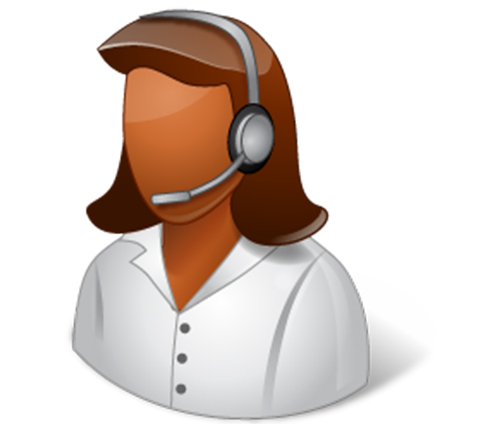 Live Help 24/7Customer Care