ACTOR Allari Naresh Birthday Special: Top 5 Best Performances
on Jun 30, 2022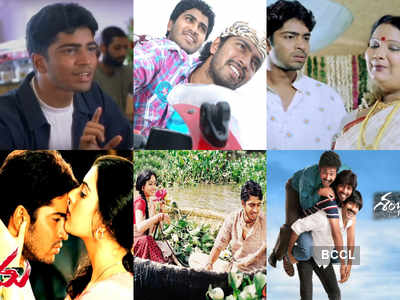 June 30 marks the 40th birthday of Phenomenal performer Allari Naresh, who is one of the most versatile star in the industry. Naresh, an epitome of talent, is quite known for his off-beat performances on the silver screen.
The actor started off his career with comic commercial cinema, however, he proved his acting prowess in off-beat roles. He has been doing meaningful cinema and has impressed the audience with his wide variety of performances. From last few years he is been facing flops which stopped with the movie 'Naandhi' and it explored his acting prowess.
Naresh's father was a noted filmmaker EVV Satyanarayana and he wanted his son to become a superstar one day. He, however, could not see his rise and died of throat cancer and cardiac arrest way before Naresh really became a comedy star. It is probably his late father's wish that still drives Naresh to do his best.
As the audiences await his upcoming hard hitting drama 'Itlu Maredumilli Prajaneekam' with bated breath and on the occasion of his big day, here's a look at his TOP 5 best performances.
Gaali Seenu from Gamyam:
In 2008, when Naresh was still trying to carve a niche for himself, Krish Jagarlamudi's directorial 'Gamyam' came his way. Effortlessly outshining as a small thief Gaali Seenu, Naresh relished the chance to crank up his comic persona to setting a new bar for all future comic actors and secured top billing in the showbiz world. This role is considered to be one of the most memorable roles of his career. It's doubtful that any actor has made such a huge impact with little screen time but Naresh manages it with his amazing portrayal of Gaali Seenu.
Malli from Shambo Shiva Shambo:
Naresh's comic effervescence turned his deaf character's limitations into an advantage, bracing the silver screen and endearing the audience in Samuthirakani's 'Shambo Shiva Shambo', which was the remake of Tamil film 'Naadodigal'. The actor just followed his heart and delivered a remarkable performance in the film. He stood against strong performances by actors like Ravi Teja, Siva Balaji, National Award-winning Priyamani and Sunil. 'Shambo Shiva Shambo' turned out to be one of the most critically acclaimed films in the actor's career.'
Vinod from Nenu:
Dialing down his usual high-voltage comic charisma to sport a pitiful and naive collegegoer Vinod, who transforms into a psycho for his love interest Divya. This is not a hit film, but there's some great work here from Naresh at his demonic best as he performed with meticulous perfection. The movie was appreciated by the critics. It was for the first time that Naresh was seen in such an intense role and this paved the way for his career in Tollywood.
Sivudu from Praanam:
Directed by Malli, 'Praanam' is based on the concept of reincarnation. Sadha has essayed the leading lady opposite Naresh in the film, which was produced by Maganti Babu. Naresh had played the dual role as Sivudu and Kaasi in the film. The director pushed him to create one of his most memorably unhinged performances, improvising many of his most quoted lines
Relangi Rajababu from KithaKithalu:
Naresh played Relangi Rajababu, who always hates his wife as he is forced to marry her. In fact, the film has a beautiful and social internal message in it. Naresh made his impact in the rom-com genre in which he was unusually sweet, charming and distinctive. He confirmed his comedic skills in the EVV Satyanarayana directorial. However, Geetha Singh also played a major part in the film's major success. She played the wife of Relangi Rajababu.

Latest News
Video-Gossips
TeluguOne Service
Customer Service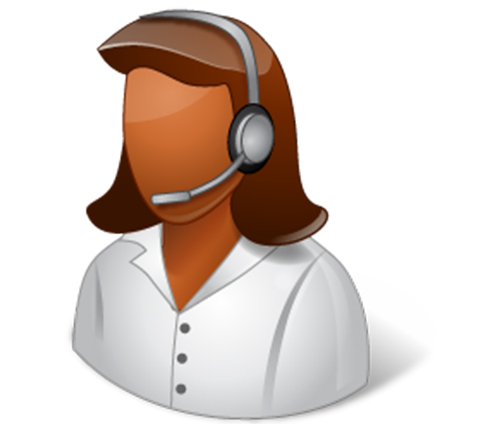 Live Help 24/7Customer Care