Rangasthalam Review
on Mar 30, 2018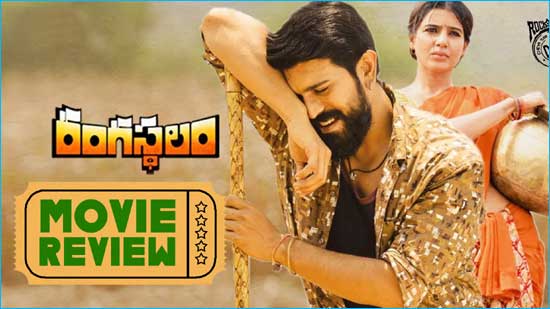 Movie Details:
Cast: Ram Charan, Samantha, Anasuya, Aadhi Pinisetty, Prakash Raj, Jagapati Babu, Amit Sharma, Naresh, Rohini, Bramhaji, Pooja Hegde (in special song) etc.
Direction: Sukumar
Banner: Mythri Movie Makers
Producers: Naveen Yerneni, Y. Ravi Shankar, Mohan Cherukuri
Music: Devi Sri Prasad
Release Date: Mar 30, 2018
Ram Charan has been trying different roles and films post Magadheera. But, he mostly tasted failures. Rangasthalam is said to be biggest experiment from the mega power star. Let's see whom the film pleases…
Story:
Chitti Babu (Rangasthalam) is an engine driver who has hearing problem. He has close bonding with his elder brother Kumar Babu (Aadhi) who just comes back to the village from Dubai. Kumar Babu finds that, situations in the village have worsened and President Bhupathi Naidu (Jagapathi Babu) is cheating the locals by grabbing their farming lands. So, Kumar Babu decides to contest against Bhupathi Naidu for village president post. Unfortunately, he is killed by unanimous persons. Who's behind Kumar Babu's death? Will Chitti Babu ever take revenge?

Positives:
1. Ram Charan
2. Direction
3. Music
4. Cinematography
Negatives:
1. Lack Of Commercial Ingredients
2. Few High Emotions In Second Half

Analysis:
Rangasthalam's story is not unique, but director Sukumar made it look like a different movie with his engaging story-telling. Each and every character in the film is given good importance. Movie starts with Charan trying to save Prakash Raj from a major accident. Then, complete story is narrated as flashback. Charan is an engine driver who has hearing impairment. He adores Samantha who is rebel in nature. In first half, scenes like Charan attacking a rogue batch who teases Samantha in Jathara, Charan and his brother Aadhi warning Jagapathi Babu, Charan hitting Jagapathi Babu's aide who makes wrong remarks on his granny are major highlights. Whereas, poll campaign scenes, the struggles of Charan to save his brother, Aadhi's death episode and pre-climax episode where the real villain is revealed are high parts in second half.

Artists Performances:
Ram Charan has excelled in the role of a youngster who has hearing problem. He has played the role efficiently. In fact, the role Chitti Babu will be remembered for long time and it is best in his career so far. Charan is unbeaten in emotional and action episodes. Samantha appeared in a de-glamorous role, although she oozed oomph in songs. Her sizzling performance in Rangamma Mangamma will give sleepless nights for youngsters. Jagapathi Babu shines as village president. His villainous act in few scenes will bring shivers to audience. Prakash Raj is a surprise package. Aadhi Pinsetty is one of the biggest assets. Anasuya is good as Rangammatha. Other artists played their roles aptly.

Technical Aspect:
Director Sukumar has put maximum efforts in penning an engaging screenplay. His direction skills will please one and all. Dialogues are also meaningful. Devi Sri Prasad has given wonderful tunes. Each and every song has its own importance. Cinematography by Rathnavelu is top notch. Lyrics penned by Chandrabose need a special mention. Production values of Mythri Movie Makers are high in standard.

Verdict:
Rangasthalam is a must watch for those who love realistic films with high emotions. Fun loving persons many not enjoy this.
TeluguOne Perspective:
Powerful Entertainer
Rating:
3.25

Latest News
Video-Gossips
TeluguOne Service
Customer Service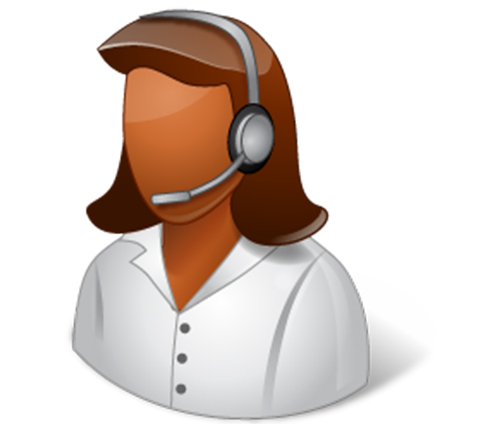 Live Help 24/7Customer Care