DJ Tillu himself wielding the Megaphone for Sequel
on Jul 3, 2022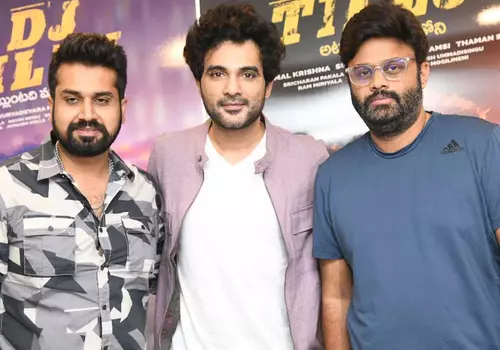 Following Vijay Deverakonda on the list of the most crazed youth heroes is Siddhu Jonnalagadda. If we count the number of films in which he has appeared, at least five have yet to be completed. However, since the release of 'DJ Tillu,' the popularity of young heroes has skyrocketed. Siddhu is a talented screenwriter as well as an actor.
Despite the fact that Vimal Krishna directed the film 'DJ Tillu,' Jonnalagadda was in charge of the story's screenplay. The success of this film brought little fame to director Vimal Krishna, but all of the images went to Jonnalagadda Siddhu's account. Siddhu was offered roles in four to five films as a result of this. He only accepts the stories he actually likes rather than all opportunities that come his way.
However, Siddhu has recently begun work on a sequel to 'DJ Tillu' while putting other projects on hold. Because Siddhu has already completed the entire script for this film, production will begin soon. However, there is speculation that Siddhu will direct the sequel himself. Some have questioned why Siddhu did not give the director of this film, Vimal Krishna, a chance. The makers of this sequel appear to be saying otherwise.
According to reports, because Vimal Krishna has already agreed to another film, it will take a long time to complete the sequel to 'DJ Tillu,' so the responsibility for the sequel must be passed on to Siddhu. According to reports, the filmmakers' strategy is to complete the filming of the sequel as soon as possible in order to compete with the big movies in the Sankranti race.

Latest News
Video-Gossips
TeluguOne Service
Customer Service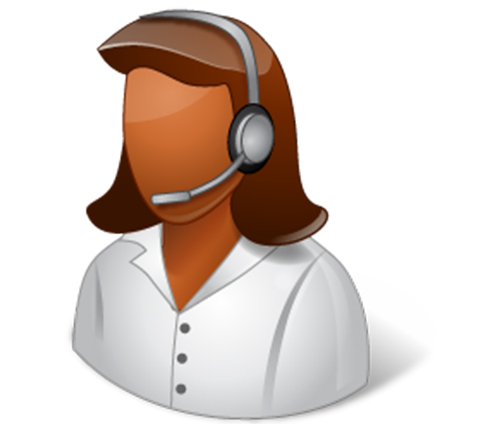 Live Help 24/7Customer Care