Anil Ravipudi brings Frustration, whilst Venky brings Fun
on May 27, 2022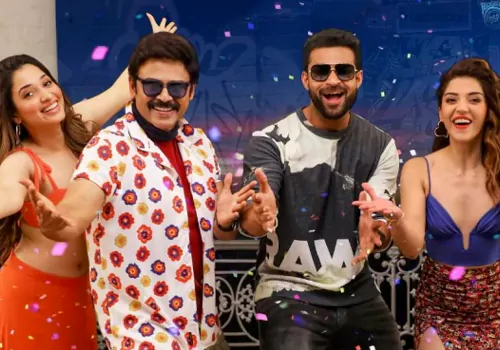 "F2: Fun and Frustration," starring Venkatesh, Varun Tej, Thamanna, and Mehreen as the heroines, was released on the occasion of Sankranthi in 2019 and became a box office smash.
"F3: Fun and Frustration" is now slated to be released as a sequel to Anil Ravipudi's film. The film's producers and crew hyped it up, claiming that it would be 10 times more fun and comedy than "F2." The trailer also generated a lot of interest in the film. The film was released in theatres today, May 27, after much anticipation. And let us see how well this film was received by the audience.
Story: Venky (Venkatesh) and Varun Yadav (Varun Tej) are two regular persons. The two are continuously battling for money while living in the middle class. When they discover that a wealthy industrialist is looking for a heir to his estate. With this, they travel to Vizag and pose as the industrialist's heirs. And did they receive the money they desired? Was Venky and Varun caught by anyone? What transpired in the end? You'll have to watch a movie to find out.
Cast: Venkatesh is the film's main character. Venky's exceptional acting chops enabled him to excel in his part. No need to say anything special about Venkatesh comedy timing anymore.Varun Tej is also tasked with bringing his role to life. Varun acted more naturally in this film than in "F2." His comedy was also helpful to the film.
Thamanna and Mehreen are huge assets to this film. They drew everyone's attention not just because of their beauty, but also because of their acting skills. Their comedy was very entertaining. In this film, Ali's character is completely different. He was terrific in his role and performed admirably. Rajendra Prasad plays a police officer in the film and makes the audience laugh in his own style. Sunil finally got a nice comic job after a long time. Vennela Kishore and Murali Sharma have also performed admirably in their roles.
Technical Team: Despite being a sequel to "F2," Anil Ravipudi has written a new story for the film. Anil Ravipudi, who is a big cinema aficionado, concentrates on humour in this film. Although there is no major plot in the picture, the most of the time is spent entertaining the audience. However, there are some variations in the narration between "F2" and this film. Devi Sri Prasad's music appeared monotonous. The cinematographer contributed to the film's visuals. Tammi Raju's editing is likewise excellent.
Strengths: Vintage victory Venkatesh mark entertainment and veteran comedians timing
Weaknesses: Some sequences are illogical. The narrative is weak. Some scenes from the second half are also included.
Last but not least, the film begins with a bang. The first half is filled with comedic moments that make the audience laugh. However, compared to the first half, the humour in the second half feels a little over the top. The humour appears to be good in some sections but tedious in others.
Venkatesh's night blindness and Varun Tej's stammering scenes worked well in this film. The episodes that air on it are quite humorous. The Rajendra Prasad subplot is equally enjoyable. The pre-climax and climax episodes appear to be over-the-top and loaded with humour.

Bottom line: It's both fun and frustrating at times.

Latest News
Video-Gossips
TeluguOne Service
Customer Service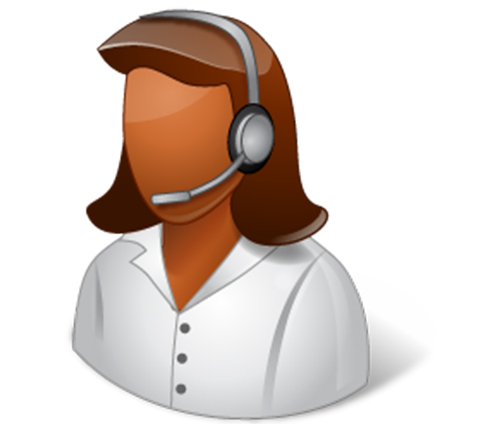 Live Help 24/7Customer Care