2010 Nandi Award Winners List
on Aug 5, 2011
Radhakrishna directed 'Vedam' movie was adjudged Best Film for the 2010 Nandi Award. In terms of actors, Nandamuri Balakrishna won Best Actor for 'Simha' and Nithya Menon won Best Actress award for her debut movie Ala Modalaindi. The Jury has announced the Nandi Awards for the year 2010 at a press conference held today at Film Development Corporation.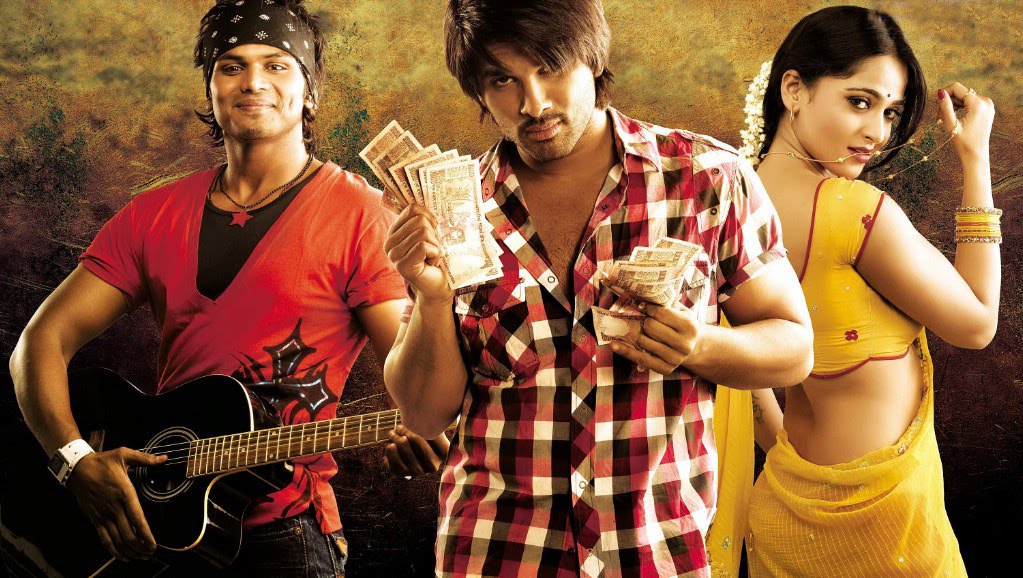 2010 Nandi Award Winners List

Best Film: Vedam
Second Best Film: Gangaputrulu
Third Best Film: Prasthanam
Best Home Viewing Film: Andari Bandhuvaya
Best Popular Film: Maryada Ramanna
Best Film on National Integration: Parama Veera Chakra
Best Children's Film: Little Buddha
Best Documentary: Advaitam
Second Best Documentary: Freedom Park

Best Director: P Sunil Kumar Reddy (Gangaputrulu)
Best Actor: Nandamuri Balakrishna (Simha)
Best Actress: Nitya Menen (Ala Modalaindi)
Best Supporting Actor: AVS (Kotimooka)
Best Supporting Actress: Pragati (Ye Maaya Chesave)
Best Character Actor: Saikumar (Prasthanam)
Best Comedian: Dharmavarapu (Alasyam Amrutham)
Best Female comedian: Jhansi (Simha)
Best Villain: Nagineedu (Maryada Ramanna)
Best Child Actor: Master Bharath (Bindaas)
Best Debutant director: Nandindi Reddy (Ala Modalaindi)
Best Screenplay: Gautham Menen (Ye Maaya Chesave)
Best Makeup Artitste: Gangadhar (Brahmalokam to yamalokam)
Best Fights: Sekhar (Manasaara)
Best Story writer: R P Patnaik (Broker)
Best Dialogue writer: P Sunil Kumar Reddy (Gangaputrulu)
Best Lyrics: Nandini Siddhar Reddy (Veera Telangana)
Best Cinematographer: Prasad Murella (Namo Venkatesha)
Best Music: Chakri (Simha)
Best Male Singer: M M Keeravani (Maryada Ramanna)
Best Female Singer: Pranavi (Sneha Geetam)
Best Editor: Kotagiri Venakteshwara Rao (Darling)
Best Art Director: Ashok (Varudu)
Best Choreographer: Prem Rakshit (Adhurs)
Best Audiographer: Radhakrishna (Brindavanam)
Best Costume Designer: Sriram and Srikumar (Varudu)
Best Book: Telugu Cine Geya Kavula Charitra by Paidipala
Best Film Critic: Chakravarthi (Eenadu, Sitara)

TeluguOne.com congratulates all the 2010 Nandi Award winners and wish them good luck!


Latest News
Video-Gossips
TeluguOne Service
Customer Service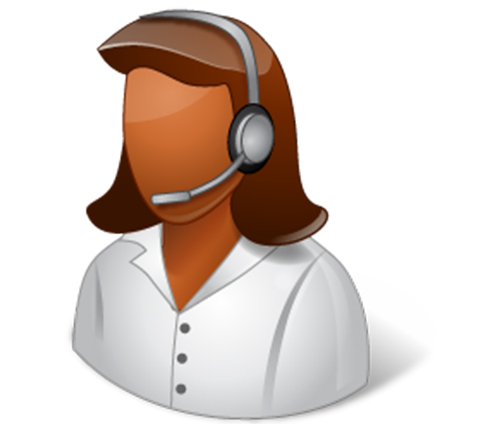 Live Help 24/7Customer Care