Reasons for heroines backing away from DJ Tillu 2?
on Dec 8, 2022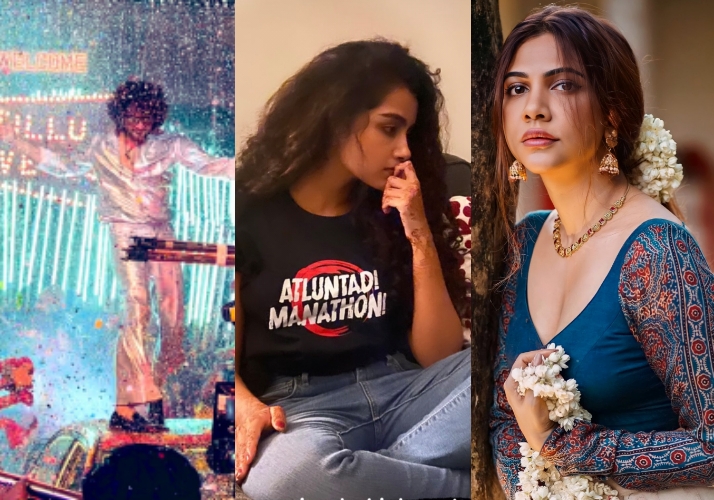 It is natural for the heroines to change after the official announcement of any film before going to the regular shoot. It has happened numerous times. Sometimes stars drop out after filming begins. There are several reasons for this. However, if the changes are made repeatedly, there will be persistent doubts. This is what's going on with DJ Tillu 2.
Before the director, Vimal Krishna was replaced by Mallik Ram. The continuous female lead changes now raise concerns about the sequel. Sree Leela was initially locked as the heroine in Tillu Square. She left the project for a variety of reasons, and Anupama Parameswaran took her place. She also dropped after a few days of shooting. Next, Madonna Sebastian was called in for a photo shoot, and the producers believe she is unsuitable for the role.
There are a few other rumours about why heroines are backing away from this project. Tillu Square appears to have a lot of kissing scenes, which will be difficult to act in, so they said no one by one. The producers are now planning to cast Meenakshi Chaudhary as the female lead.
It is impossible to predict who will be confirmed in the end. However, there have been suggestions that Neha Shetty, who appeared in the first instalment, be cast as the main heroine, but the story as written now does not allow for this.
All these are troubling consequences for DJ Tillu 2, which has already locked the release date and planned the shooting accordingly.

Latest News
Video-Gossips
TeluguOne Service
Customer Service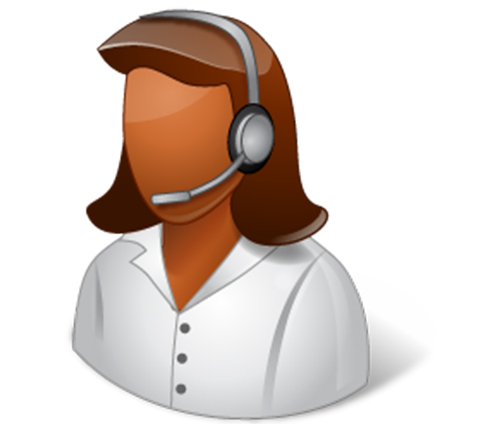 Live Help 24/7Customer Care