What is Prabhas Special Relationship with his Beanie Cap?
on Jul 2, 2022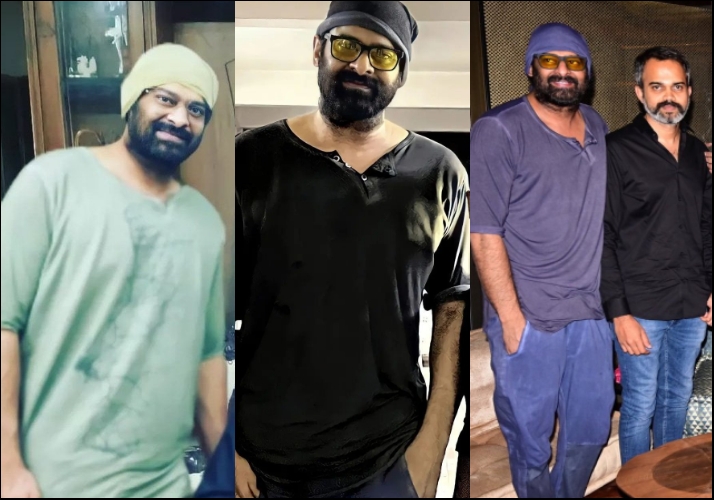 Even after 20 films, wanting the same charisma that existed when the first film was made would be greedy. Fans, on the other hand, have a lot of greed for our heroes. As a result, our heroes work out hard and keep their bodies in shape. If there is any difference in appearance, fans will be disappointed. Trolls will be prepared. Heroes are conscious of their appearance in this way. Is Prabhas, however, making light of the situation? Yes, it appears, based on his recent actions.
Prabhas recently met with the 'Adipurush' team in Mumbai. Prabhas' appearance there delighted fans and netizens. Prabhas was seen in those videos and photos losing weight and regaining his old handsome appearance. Darling fans thought to be regaining his attractiveness. However, Prabhas did not keep fans happy for long. Prabhas made another appearance at the opening of Vyjayanthi Movies' new office. This infuriated the fans once more. Not to mention the trolls.
Prabhas appeared in the opening video of Vyjayanthi's office wearing a beanie cap. Although wearing a beanie cap is fashionable. Trolls say Prabhas looks old in that outfit, and fans think it's bad for the darling.
However, it is unclear why he appeared in a beanie cap with his hair covered. While some criticise the look, others wonder what happened to Prabhas' hair. Prabhas must return to his full cutout look in order to silence these comments. Trolls should keep their mouths shut. Are you paying attention, darling? At the very least, his team?

Latest News
Video-Gossips
TeluguOne Service
Customer Service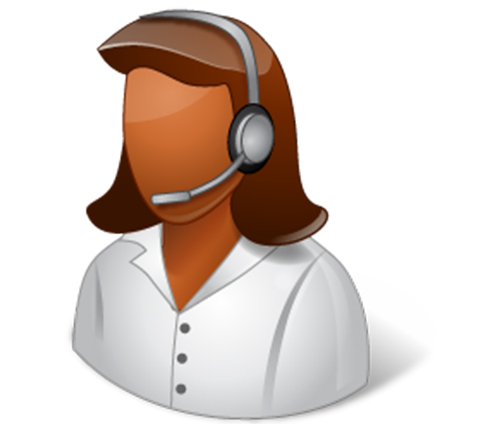 Live Help 24/7Customer Care