Aamir Khan Untold Love Story
on Jul 2, 2022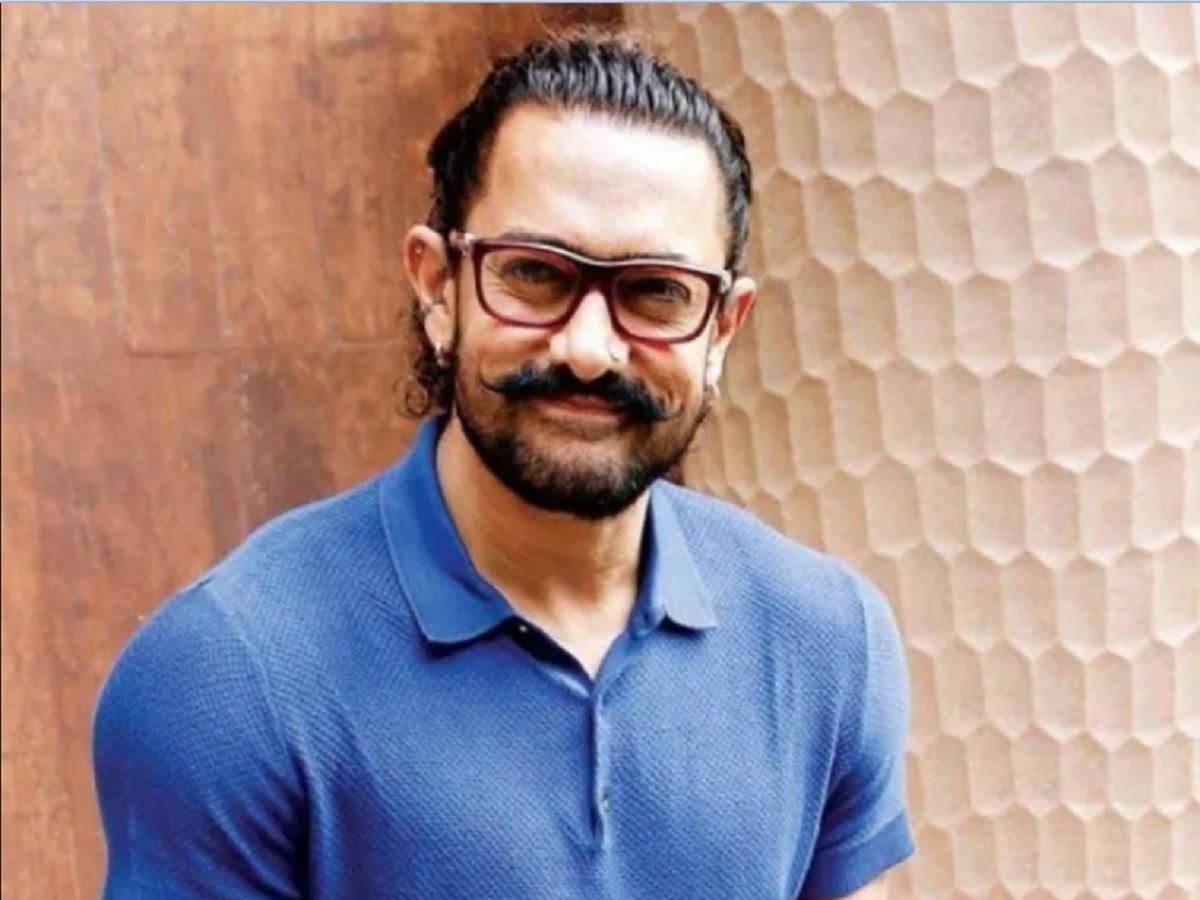 Aamir Khan is one of those who has carved out a distinct identity for himself as a Bollywood star hero. It is widely assumed that if Aamir Khan's film is released, it will set box office records. However, fans know little about Aamir Khan's personal life. However, Aamir Khan did reveal some interesting details about his failed love story on one occasion.
Aamir Khan stated that he fell in love as a student but never spoke to the girl he fell in love with. Aamir Khan revealed that he met the girl while practising tennis. Aamir Khan stated that he used to watch that girl from a distance, but even though he had feelings for her, he couldn't express his feelings to her directly.
Following that, Aamir Khan stated that he was shocked to learn that the girl he loved did not attend college and had gone abroad. Aamir Khan admitted to having a heartbreak at the time. Aamir Khan's comments have gone viral.
Lal Singh Chhadda, starring Aamir Khan, will be released in theatres on August 11th. Naga Chaitanya played an important role in this film. If this film does well at the box office, Naga Chaitanya's market may expand as well. In recent times, most of the films in the Bollywood industry are not achieving the expected success.

Latest News
Video-Gossips
TeluguOne Service
Customer Service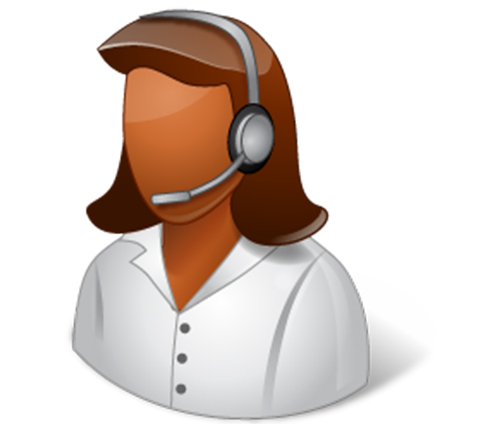 Live Help 24/7Customer Care