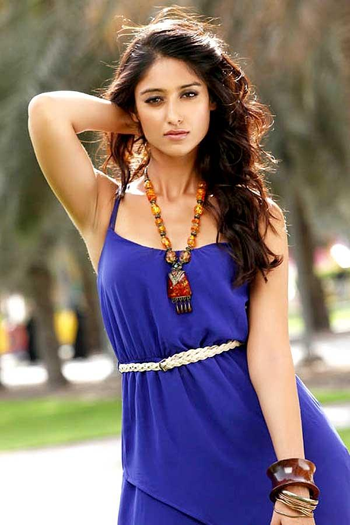 The hourglass beauty is very well known for her slim figure and a great structure. Any guy would go crazy and any lady would envy this pretty woman. After a string of movies in Tollywood and Kollywood, Ileana has now shifted her complete focus towards Bollywood. With films like Barfi, Phata Poster Nikla Hero and Main Tera Hero, she is currently lucky in the tinsel town. Let us check out the fitness secrets of Ileana which also includes her daily diet.
Ileana's Stats :
WEIGHT: 56kg or 123 pounds
MEASUREMENT: 32-24-38 in or 81-61-96cm
Workout Routine :
1. Ileana has the habit of Running a good distance thrice in a week. This helps her in maintaining the right figure.
2. Swimming is something Ileana love. Being a Goan, it is natural for a person to love Swimming. She has the stamina of doing 100 laps without any strain. Ileana goes for swimming two days in a week.
3. Ileana believes in training with breaks. Initially she starts off from sprints and then shifts to slow jogging and later on she comes back to sprint. These intervals will help Ileana in loosening her muscles. This habit will generally help people in avoiding cramps and injuries during exercise.
Diet Regime :
Ileana is one actress who does not believe in crash diet to be fit. On the contrary she loves food and mainly prefers Indian cuisine. Oily and fried food are excluded. Ileana eats absolutely healthy food that gives her a lot of nourishment. Here is Ileana's menu for a day !!!
1. Breakfast : Fresh Juice, Two Eggs (Poached) and two slices of Wheat Bread.
2. Lunch : Two Rotis, Fish or Chicken, Fresh or Boiled Vegetables and Daal.
3. Dinner : Fresh or Boiled Vegetables, Chicken or Fish, Two Rotis and a Glass of Milk.