Fitness Gear for Fitness and Style
With fitness being the buzz word,every soul you know is hitting the road or gym for fitness, health and to lose weight .This significant trend has fuelled a market for fitness trackers and smart watches which have popped up in a dime and dozen. In this flurry of gadgets, Samsung has come out with its own solution for fitness lovers who like to flaunt their fashion statement through their fitness gear too.

The brand claims to offer the perfect solution through their Gear Fit – a fitness wrist band flaunting a stylish design with curved screen, as well as a heart rate monitor, pedometer and a few smart watch features thrown in.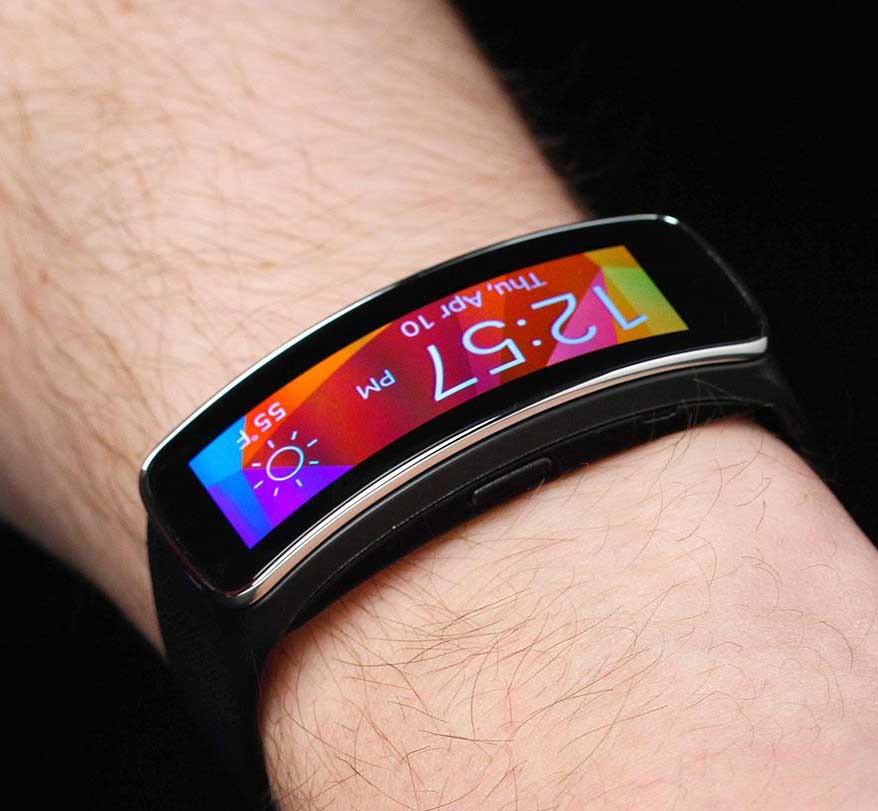 Samsung's Gear 2, which has a more stylish design than its predecessor, features a refined design, heart rate monitor, bulbous camera, built-in IR blaster and heart-rate monitor. The My Apps features preloaded and third-party watch apps, which can also be removed from Favorites, the top-level menu on the watch.

So for those who believe fitness and fashion go together this could be just the right gadget for you!