Festival Cooking and the Hurrysome Tension !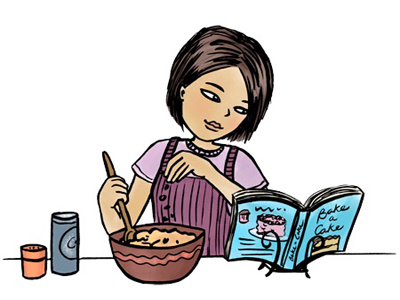 The festive season kicked off with Sravana and Ladies get busy with Pujas, Shopping, Cooking and Decor. Here are few ideas for your decorating hands...these days, the acrylic motifs are hot in the market for someone who has the decorative eye yet can't spare much time or creativity. They are readymade and come so handy. Just buy the right design and assemble on the floor. I see some wooden and terracota motifs entering the market this year.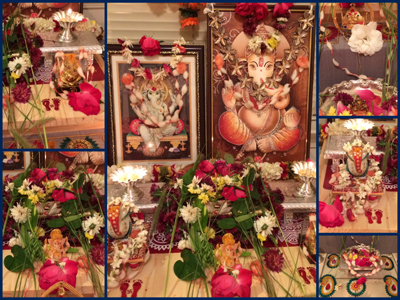 The DiYers all over the web, have ideas galore for each of us, who is ready to experiment a new rangoli design...if you cant handle the massive patterns, then simple settle with borders, starting from your entrance leading to the puja mandap, or end up with a stunning piece right before the puja corner, with a medallion. let the Rangoli colors be non-toxic and try mixing glitter for shimmer, and fine sand or the white rangoli to every color for easy flow from the hand.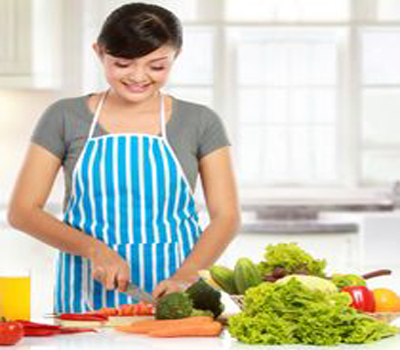 Rangolis can be called so when flowers become colors, but just make sure there is no fan around the place or a windy curtain sweeping the floor !! I just found a wonderful rangoli piece with vegetables..can you believe ?! Artists around the world have masterd the craft of Rangoli...kudos to all of them who created these designs, so that i can share thier ideas with yo, today. Dont you forget to share the pictures of your trials with us.
Prathyusha Talluri