Dhanush Shekar Kammula Scam Thriller with Political Twist
on Dec 2, 2022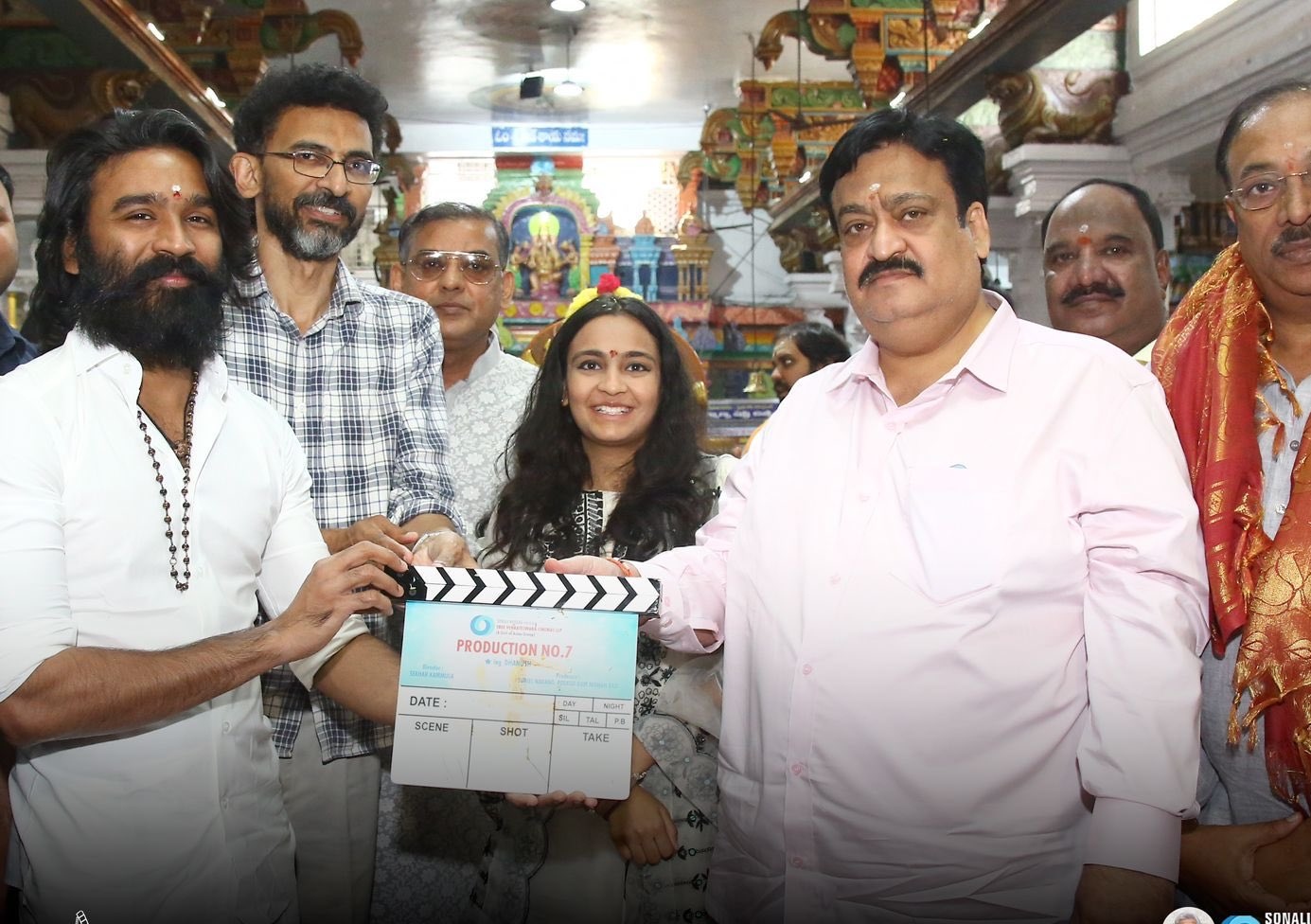 Dhanush is expected to collaborate with sensible filmmaker Shekar Kammula. The project was recently launched with a formal pooja ceremony. Expectations are high for this film and this unique combo, which is being produced by Asian Sunil.
However, it appears that director Shekhar Kammula will make this film based on some true events. The original story of this film appears to be set in the background of India's biggest scam, with a political twist. A love story is also included.
The regular shooting will begin in January. According to reports, Dhanush agreed to do the film only after the director had completed the full bounded script.
Dhanush seems to be appearing in two different shades for this film. Shekhar is also said to be planning some action episodes for the first time. According to the plot, the film will feature two heroines and a powerful villain.

Latest News
Video-Gossips
TeluguOne Service
Customer Service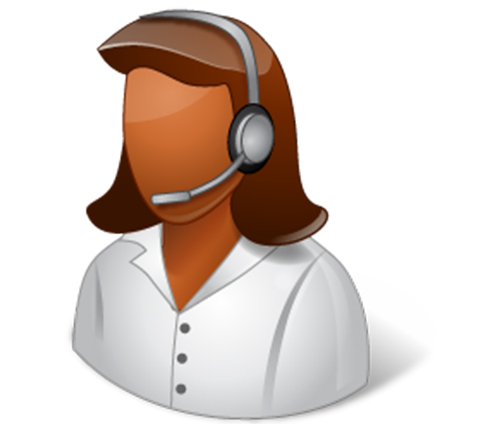 Live Help 24/7Customer Care