Vijay Devarakonda sensational statement after ED Questioning?
on Nov 30, 2022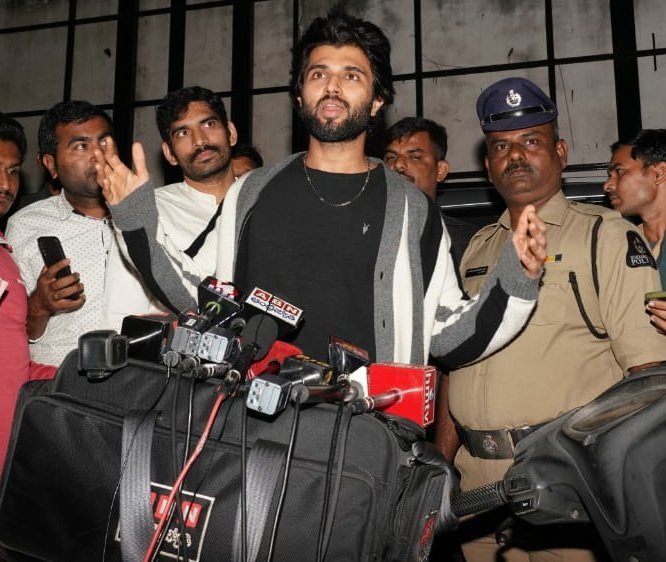 Puri Jagannadh is the director of Vijay Devarakonda's latest film, Liger. This massive pan-India film starring Ananya Pandey as the heroine was a box office flop. However, a minor disagreement arose between the producer director Puri Jagannath and some distributors regarding the film's loss.
Puri and Charmi later testified before the Enforcement Directorate about the film's investment case and provided numerous details. Yesterday, ED members questioned hero Vijay Devarakonda for 12 hours on the same issue and demanded details.
Vijay Devarakonda, who spoke to the media following the investigation, such problems come with fame, but he will always have the love of his fans. He said "I gave few answers to the questions asked by the ED officials. They have done their job. The popularity that comes with the love you show will cause some difficulties. This is an experience in life though. They did not tell me to come again."
The ED officials questioned Vijay Devarakonda as part of their duty, and he hoped that everything would be resolved soon.

Latest News
Video-Gossips
TeluguOne Service
Customer Service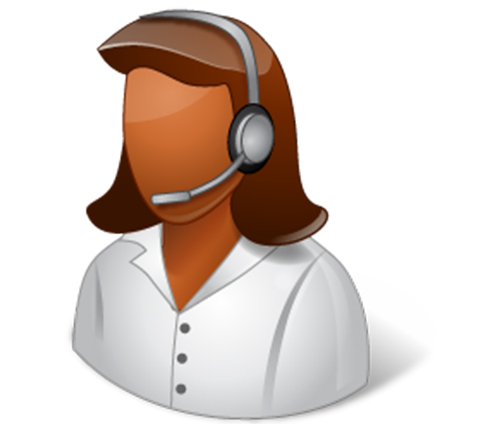 Live Help 24/7Customer Care