Sri Charan Pakala dream came true with Major film
on May 26, 2022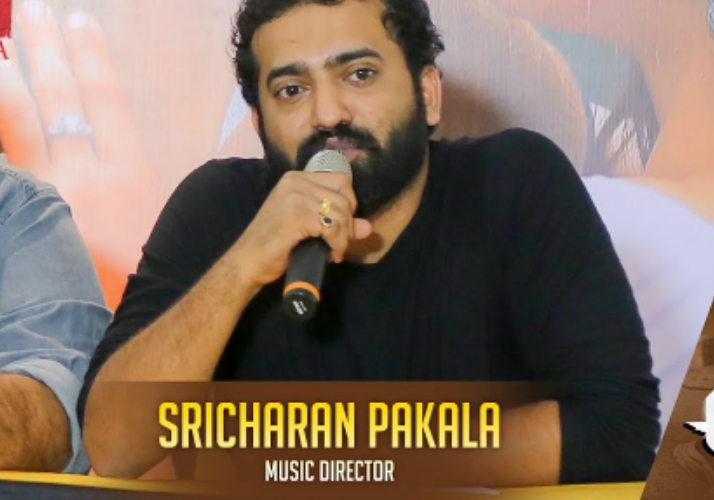 Major is a film directed by Shashi Kiran Tikka and starring Adivi Sesh, a young and talented hero. The film is eagerly awaited by the entire country and is based on the life story of Soldier Major Sandeep Unnikrishnan, who was martyred in the 26/11 attacks. The film's promotion has accelerated as the release date approaches.
Sri Charan Pakala, who composed the film's music, recently took part in an interview and revealed many interesting details about the film. Charan Pakala stated in this interview that a major film has many layers. 'Thrilling Moments, Action.' 'A love story with emotion.' There are numerous layers like this.
He stated that the film, based on the life of Major Sandeep Unnikrishnan, wlis going to be huge success, and he was overjoyed to learn that Adivi Sesh is really playing the lead role.
The film is shot in several languages and carries a great deal of responsibility. Because the film is being released in multiple languages, it is extremely difficult to compose music in each of them. This is due to the fact that the entire lyric changes when we switch from one language to another. That is why we worked so meticulously and responsibly on this film.

Latest News
Video-Gossips
TeluguOne Service
Customer Service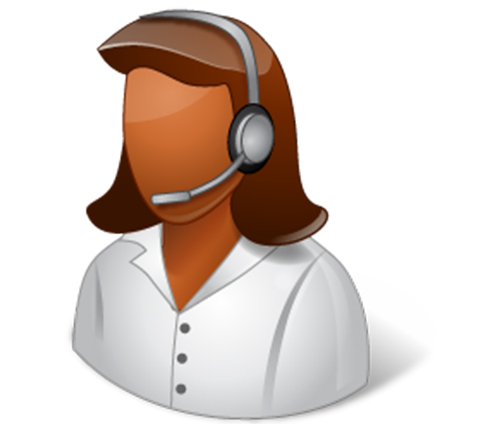 Live Help 24/7Customer Care