Sad News for Raviteja fans: No Dhamaka for this Diwali
on Oct 3, 2022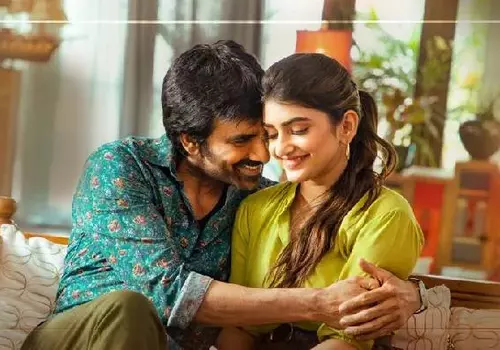 What happened to Ravi Teja? Why are his films consistently failing at the box office? Ravi Teja's films are becoming increasingly difficult to release on time.
The film team is planning to release the film 'Dhamaka' as a Diwali gift. However, according to the most reliable sources, 'Dhamaka' will not be released for Diwali.
Ravi Teja's fans are upset because there has been no news about their favourite hero's film. There is some speculation that the film is being delayed owing to technical issues. A similar story has spread in the case of 'Rama Rao on Duty.' The delay was caused by Ravi Teja's inability to cooperate.
The same thing is happening now with 'Dhamaka.' In any case, the film production company must clarify the situation. Sree leela is known to play the heroine in 'Dhamaka.' The film is directed by Trinadh Rao Nakkina.

Latest News
Video-Gossips
TeluguOne Service
Customer Service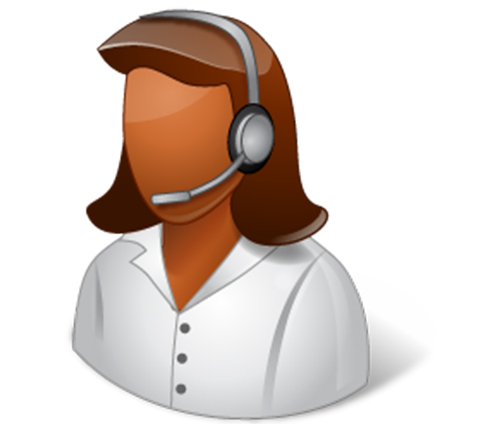 Live Help 24/7Customer Care