Raviteja green signal for the Rama Rao On Duty
on Jun 26, 2022
Ravi Teja believes strongly in remuneration. The remuneration for the release of his latest film, Rama Rao On Duty, has been agreed upon, and he has been given the go-ahead. He is currently preparing for promotions. That came with the news that the producer was out of breath.
However, it has been revealed that the director and producers worked very hard to persuade Ravi Teja. Ravi Teja, who is very comfortable with filming and other tasks, is very particular about remuneration. The producer is told conclusively that Raviteja's remuneration will be cleared by the time the film is finished. If there is a discrepancy, dubbing will not be completed.
The producer did not clear the full remuneration, and Raviteja left for another shoot before the dubbing formalities were completed. The film patchwork also got delayed. Now that all pending remuneration has been paid, Raviteja is ready to finish the dubbing work.
'Ramarao On Duty,' directed by Sarath Mandava, stars Raviteja as the hero. The film was funded by Sudhakar Cherukuri. The heroines are Divyansha Kaushik and Rajisha Vijayan. Venu Thottempudi and Nazar playing important characters. The film will be released on July 29th.

Latest News
Video-Gossips
TeluguOne Service
Customer Service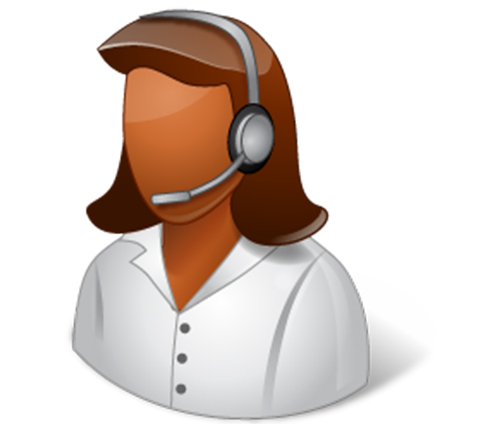 Live Help 24/7Customer Care