Rana Daggubati Market collapsing at Rapid rate
on Jun 26, 2022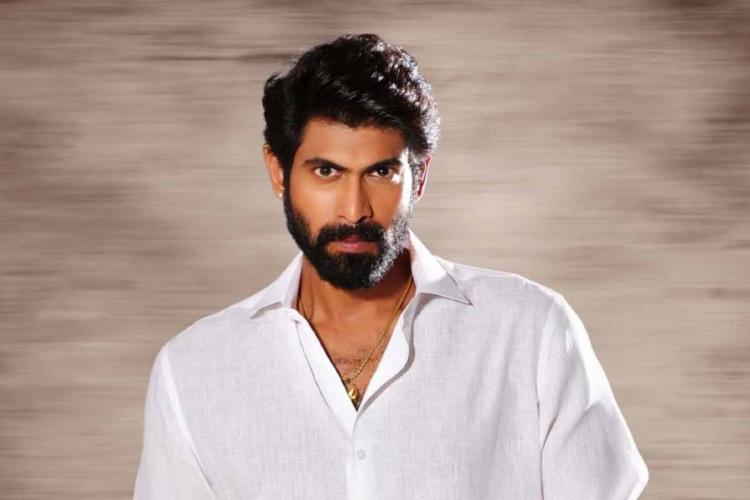 Rana Daggubati recently released the film 'Virata Parvam.' From the first screening, the film received positive feedback. However, box office receipts did not even reach the bare minimum. Regardless of the talk, Star Hero movies with craze come with openings. However, by the end of the first weekend, Rana's 'Virata Parvam' had earned less than Rs 2 crore.
'Virata Parvam' has failed to collect even the bare minimum in any area. What became of the Rana Daggubati market? The discussion began. Not only 'Virata Parvam' but also 'Aranya' which was released last year. The film also failed to earn Rs 2 crore in its first weekend in Telugu states.
'Bheemla Nayak' does not qualify as a Rana film. Openings are entirely due to Pawan Kalyan's craze. That's why it was made into a single-hero film rather than a multi-starrer. Rana was the driving force behind the film's emphasis on Pawan. Apart from that, the films 'Aranya' and 'Virataparvam' have demonstrated that the Rana market has declined significantly.
It would be preferable if he continued to make films like 'Nene Raju Nene Mantri' and 'Ghazi.' Otherwise, the market risks collapsing completely. This makes sense to Rana as well. That is why he stated that he would no longer make experimental films.

Latest News
Video-Gossips
TeluguOne Service
Customer Service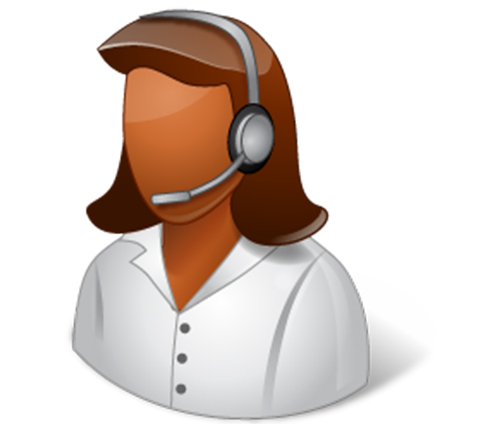 Live Help 24/7Customer Care