Project K Part 2 also in the works?
on Aug 16, 2022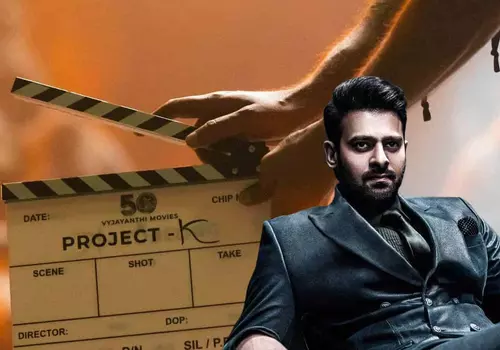 Meanwhile, Part 2 culture has grown significantly. And it appears that Prabhas is glued to this culture. Since Baahubali, this trend has continued. Prabhas Salaar will be released in two parts. Pushpa and KGF also followed Baahubali. Now the part 2 of Karthikeya arrived and amazed the audience.
Part 2 of Kalyan Ram's epic comeback film Bimbisara is also in the works. According to reports, "Project K" will be added to this list as well. Prabhas and Nag Ashwin's collaboration is creating the film. Vyjayanthi movies is producing the film on a large scale. A budget of almost Rs.500 crore has been set aside.
This film is also expected to be partitioned parts. The story span of this film is vast. Because it is a time travel film, any number of parts can be played. It seems that the seed for Part 2 will be shown in the major sequences of ""Project K."
In the case of "Project K", some links, and answers to some questions will be revealed in part 2, whether the same background continues or not. If that happens Project K Part 2 will be Prabhas' third film in the series.

Latest News
Video-Gossips
TeluguOne Service
Customer Service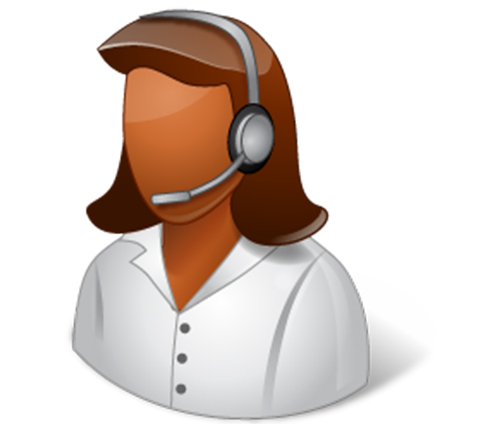 Live Help 24/7Customer Care