Madha Movie Review
on Mar 13, 2020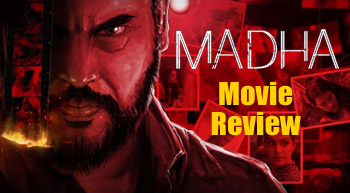 Cast: Trishna Mukherjee, Venkat Rahul & others
Music Director: Naresh Kumaran
Cinematographer: Abhiraj Nair
Producer: Indira Basawa
Director: Srividya Basawa
Release Date: 13th March 2020
A majority of people in the Telugu Film Industry did not know about the movie 'Madha'. Even after it won several awards at the International Film Festival, it was not widely recognized. With Navdeep & Harish Shankar collaborating the movie release, it has finally come infront of the Telugu audience. So how is the movie?
Story:
Nisha (Trishna Mukherjee) losses her parents at the age of three & she grows up in an orphanage. Nisha, who works in an Ad Agency, gets introduced to Arjun (Venkat Rahul) in a party. She slowly falls in love with him. After a few days, he says that he has got an opportunity to work as a cinematographer and that he has to go on an out door shoot for fifteen days. He makes it clear that he will not be available on phone for those fifteen days. What happens in those fifteen days? Why does Arjun's shadow chase Nisha during those fifteen days? Answers to these questions form the movie story Madha.
Analysis:
Madha is a thriller mystery movie. If we keep the thriller part of it aside, Director Srividhya has kept the mystery alive throughout the first half. Why did hero choose this particular girl for his target? Why did he tell he loves her? From there many such questions crop up in audience's mind. Though the story is extremely confusing, all these questions will entertain the audience to some extent in the first half. Second half is okay. Background music sometimes becomes too loud. A love song in the movie is good.
Plus Points:
Photography
Background Music
Direction
Talented actors
Minus Points:
Second half
confusing story
Few scenes remind us of Bhagamathi
Love track
Performances:
Both Trishna Mukherjee & Venkat Rahul have lived in the movie's character. Rahul Venkat, who previously played the hero in 'Alias Janaki' has shown the required cunningness in this character. He was apt for his character. Anish did justice to his character. No one else has performed so well that their performance could be recognized.
TeluguOne Perspective:
It is director Srividhya's first movie as director & even then has done a good job. It was a good effort. She has completely made the technical team understand her requirements & they has delivered it as required. Audience who like thriller mystery movies, can watch the movie once.
Rating: 2.5/5

Latest News
Video-Gossips
TeluguOne Service
Customer Service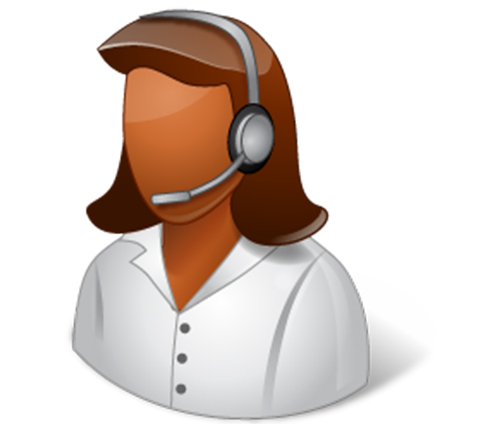 Live Help 24/7Customer Care