Krishna Gaadi Veera Prema Gaadha Review
on Feb 12, 2016
Hero Nani is waiting to seal yet another blockbuster after "Bhale Bhale Magadivoyi" and expectations are quite high this time. Though he teamed with director Hanu whose debut is not a commercial success, promos and first look created heavy impact of Krishnagaadi Veera Prema Gaadha. Let's see how this love story is.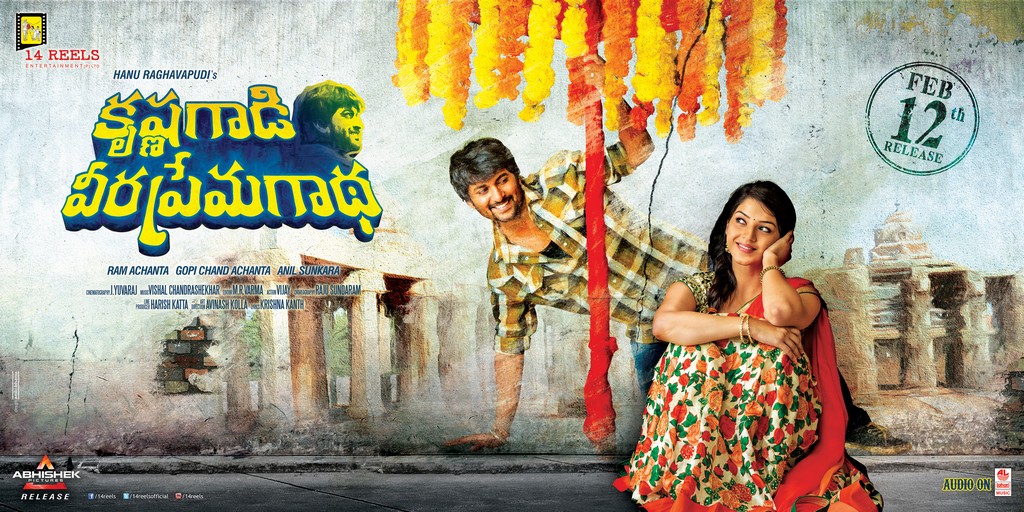 The CONTENT:
Krishna (Nani) is a coward who's in love with Mahalakshmi (Mehrene) and the world doesn't know that as they are secretly talking to each other. Mahalakshmi is sister of Ramaraju, who is in turn a henchmen of Rajayya. At the same time, Rajayya has a brother, encounter specialist ACP Srikanth (Sampath) who always kills criminals without arresting them. All hells break loose as Krishna decides to convey his love to Mahalakshmi's brother. And then a murder attempt on Rajayya changes the whole story, also the entry of Don David Ibrahim gives the full twist.


The EFFORT:

On-Screen:

Nani has first time used the tag "Natural Star" as a screen credit and also lived to that reputation. Every scene, he's just flawless and stunning. There is however a remark that his looks are pretty same in each movie, but the way he carried the film on his shoulders is good.
Mehrene makes a good debut but not as splashing as Lavanya Tripathi in Hanu Raghavapudi's debut film Andala Rakshasi. But there is not much emotional character given to Mehrene to perform.
Actor Sampath kills big time as usual, while Satyam Rajesh, Prithvi, Murali Sharma and Prabhas Seenu stunned with their comedy timing yet again. Other actors are all good and adequate, though they haven't got a big lengthy role to play.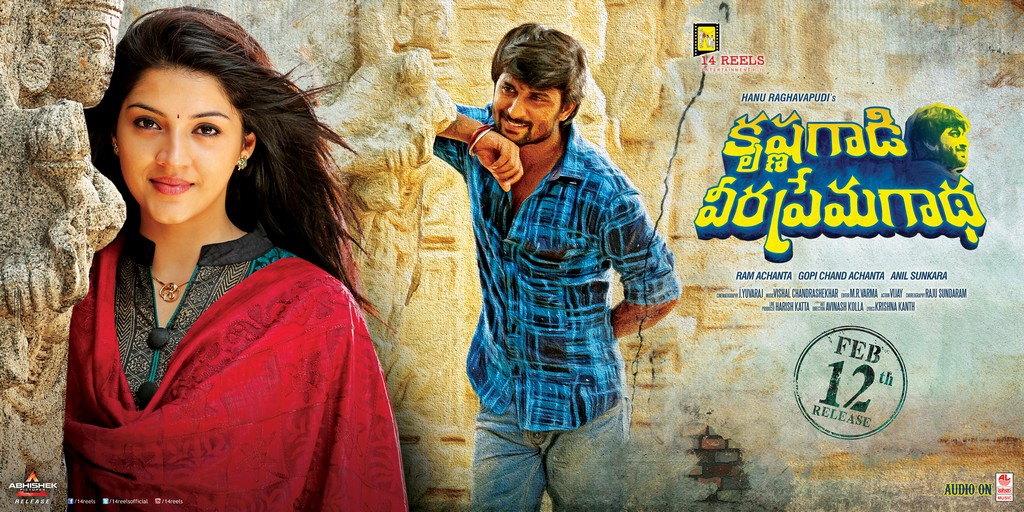 Off-Screen:
Director Hanu Raghavapudi picked up a routine story this time to stuff it with some nice elements. Probably his average writing is supported by decent star cast and then some superior production values including art and cinematography. Otherwise, he should have worked on the story a little, rather repeating another Kona Venkat kind of confusing comedy in the second half.
Cinematography of newcomer Yuvaraj is interesting. Vishal Chandrasekhar's music impressed at parts, while songs are average and background music is below par. Dialogues written by Hanu Raghavapudi are okay in certain scenes, some sounded funny and others failed to explode.

The PLUSES:
Nani's Natural action
First half Rajesh comedy, second half Prithvi comedy
Interval block


The MINUSES:
Predictable and dragged second half

Slow narration with routine story

BREAKDOWN:
Krishngaadi Veera Prema Gaadha is one of those hyped films in the recent times. From hero Nani to producer 14 Reels, director Hanu Raghavapudi to other cast, everyone spoke extensively about the movie, taking expectations to next level. But the makers have really promised more than what they are offering and the film hasn't lived upto it.
Story opens on an interesting note with the murder of a factionist and making it evident that the film has a heavy shade of faction dose. And then the love story of Nani-Mehrene is cute and adorable. Though the love story seems to be lengthy, Satyam Rajesh's comedy saves the grace. And then, this coward action of Nani disappoints all the time but interval bang is striking. Also the director extensively used Balayya image all the time to secure some safety for first half.
In the second half, the film is all about saving the kids and the ensuing comedy is good. And hero bumps into heroine, rather illogically, and now heroine also falls into issues. From then, a mafia story runs parallel. So we have to see the end of a love story, a faction story, a mafia-cop drama. All these dragged ends finally meet and they end up at climax.
First half of the film sounds like Puri Jagan's 143 movie, while second half is pretty much like Nikhil's Shankarabaranam movie. Though director promised that this is a never-before script on Telugu screen, at least in the last 20 years, fact is that we have seen these type of films many times in last 20 months itself. As Balayya usage and comedy are good, the film's impressive first half may help mint good money, but on a whole it will not be a blockbuster of Bhale Bhale Magadivoyi kind.
By the way, we said this is a love story know, sorry, actually this is a crime, faction, kidnap comedy kind film with some love story into it.
Final words: Krishngaadi 'average' gaadha
Rating: 2.5/5

Latest News
Video-Gossips
TeluguOne Service
Customer Service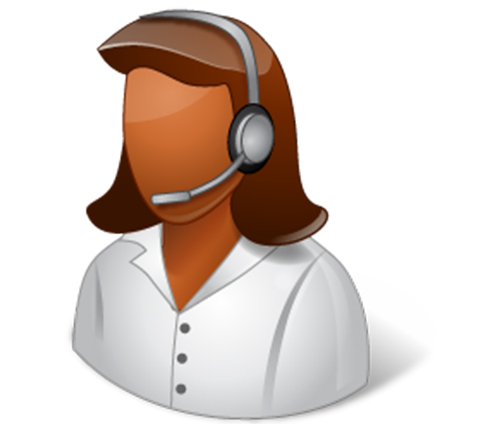 Live Help 24/7Customer Care