Gopichand: Golden Chance to Flop Director?
on Oct 5, 2022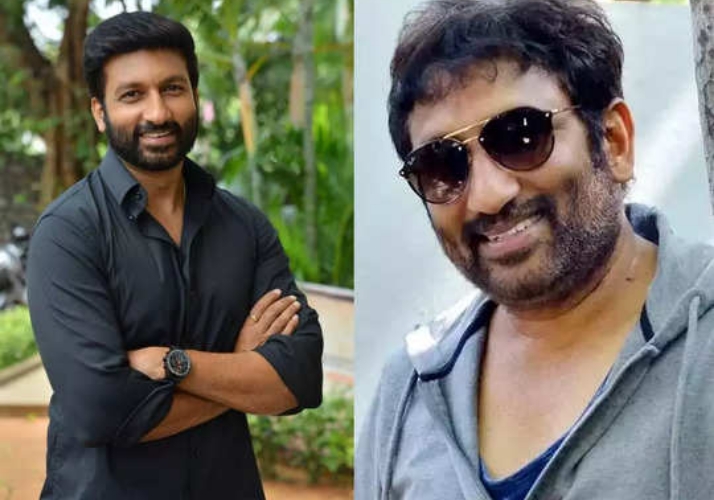 For some time now, Gopichand has been presenting a series of films to the audience. However, it is known that he encountered a series of setbacks. When Gopichand thought his career was over, he found success with the film Seetimaar.
Although this film was a critical success, it was not a commercial success. And it is not an exaggeration to say that the next Pakka commercial film that followed failed to impress. Now, if Gopichand is to get back on track, he needs a solid commercial hit. He is currently doing a film directed by Gopichand Sriwass.
Gopichand now needs a solid commercial hit to get back on track. He is currently working on a film with Gopichand Sriwass.
On the other hand, it is well known that Gopichand is eager to work with Srinu Vaitla on a film. Gopichand was told an action thriller story by the director. However, Gopichand approved the film's plot. He did, however, stipulate that the film be made with Srinu Vaitla's old team. Sreenu Vaitla has rejoined his old team, as expected.

Latest News
Video-Gossips
TeluguOne Service
Customer Service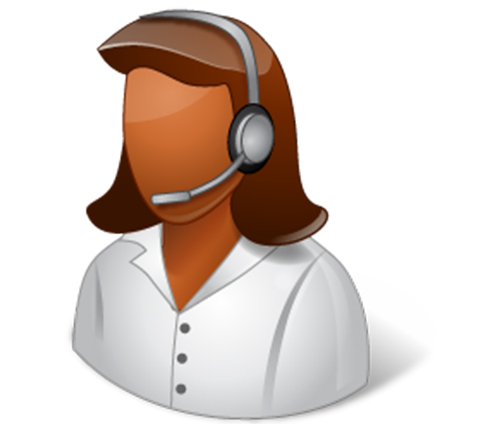 Live Help 24/7Customer Care