DJ Tillu 2 will be releasing on?
on Nov 30, 2022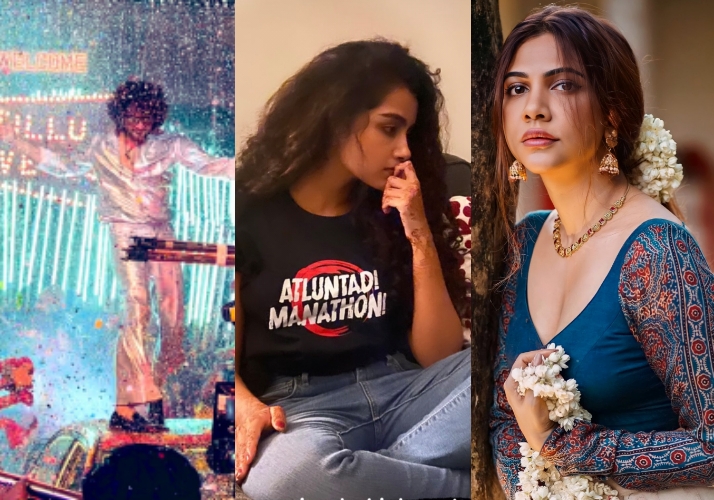 DJ Tillu, the film and the character caused quite a sensation on the big screen. Tillu's words, body language, and attire are all smashing. Siddu Jonnalagadda stated that he can play this part in as many films as he wants.
In DJ Tillu, Neha Shetty played the female lead. DJ Tillu's satirical dialogues helped popularise the character 'Radhika.' 'Radhika' is no longer in Part 2. The cast is hoping to find another stunning actress to play Neha Shetty role.
We previously reported that, Anupama Parameswaran is playing the female lead. Siddu recently started shooting for DJ Tillu 2 titled Tillu Square and shoot is going on at rapid pace. Now the latest update is that Anupama Parameswaran is now walked out of the project for various reasons.
Now Madonna Sebastian will replace Anupama in the film. Siddu Jonnalagadda reacted on all these rumours and said that he will clear everything with a proper press meet. And the makers are planning to release the film in March.
Vimal Krishna is known to have directed DJ Tillu. He has already withdrawn from this project. In his absence, Mallick Ram (of Adbhutam fame) is said to be directing the film. Sitara Entertainments is in charge of the film's production.

Latest News
Video-Gossips
TeluguOne Service
Customer Service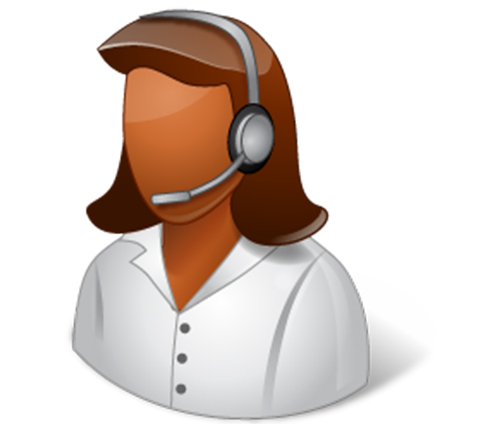 Live Help 24/7Customer Care