Anil Ravipudi's F3 is coming OTT on?
on Jul 3, 2022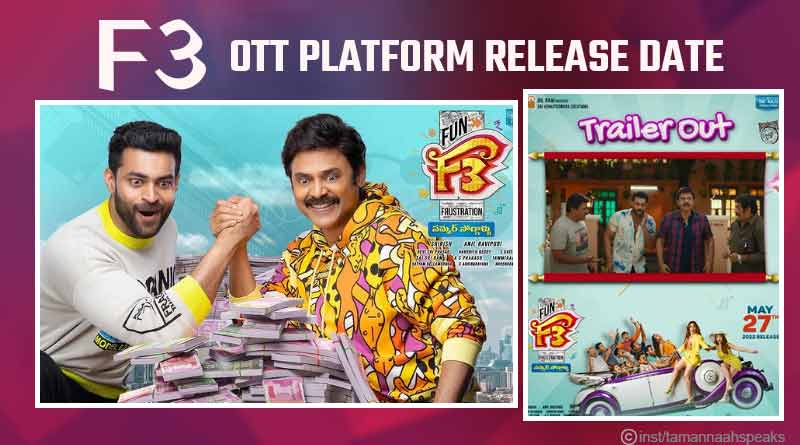 The makers have set a date for the release of F3 in OTT, which stars Victory Venkatesh, Varun Tej, Tamannaah, and Mehreen. The film will be available for streaming on Sony Live OTT starting July 22. Overall, Anil Ravipudi's film was not a commercial success. Everyone expected F2 to set new records. However, the film's over-comedy is grating.
Fun and Frustration F3 was released on May 27th. However, the film has received mixed reviews, and movie ticket prices have also become an issue. This had a significant impact on the collections. A hundred crore poster was displayed, but netizens mocked it as if it were all a fake.
It remains to be seen how much of an impact this film will have on the OTT audience. People who did not see it in the theatre will watch F3 with their families at home. All in all, from July 22, the buzz of F3 is going to start on Sony Liv.

Latest News
Video-Gossips
TeluguOne Service
Customer Service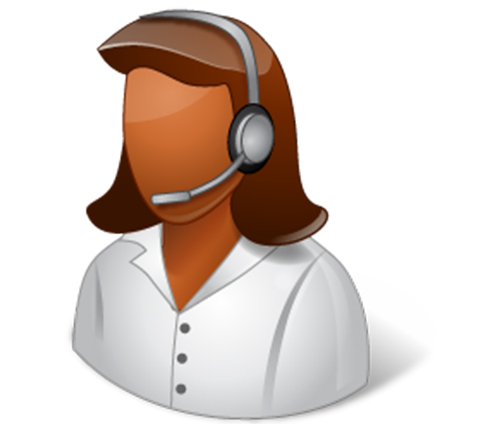 Live Help 24/7Customer Care