Alia Bhatt is my second wife: Ranbir Kapoor
on Jun 26, 2022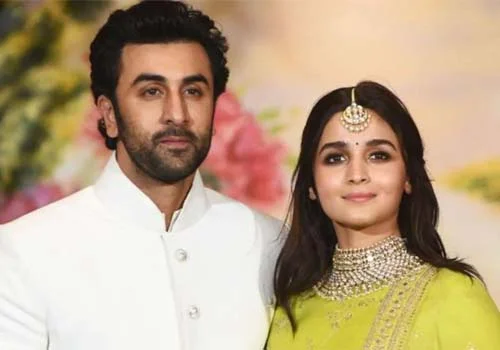 Bollywood young hero Ranbir Kapoor recently married his girlfriend Alia Bhatt. Following the wedding, the two became even busier. They were preoccupied with whose shoots they were. Ranbir is preparing to release a number of films. Brahmastra, starring Ranbir, has recently released a trailer and begun promotional activities. The film will be released in September. He is currently working on the film Shamshera.
Ranbir is doing a series of interviews to promote Shamshera. Ranbir made some interesting comments about his marriage during an interview. The shocking news was that Alia was his second wife.
"Alia is my second wife," says Ranbir. An incident occurred in the past. That incident seemed out of the ordinary to me. When I was in my early days as a hero, a lady fan came to our house and married at the gate. When I got home, our watchmen said that. She unexpectedly placed a garland on our gate, sprinkled flowers on it, and walked away happy that she was married to me. She would become my first wife as a result of this. But I never saw my first wife. "We have to see a girl who has done such a crazy thing," he laughed. But we'll have to wait and see what Alia has to say about this.

Latest News
Video-Gossips
TeluguOne Service
Customer Service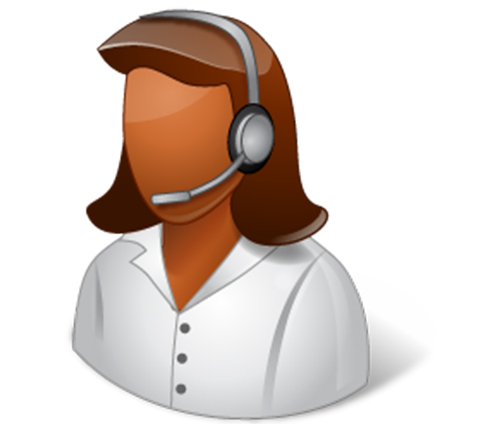 Live Help 24/7Customer Care