After Godfather Release KCPD now has a new meaning?
on Oct 5, 2022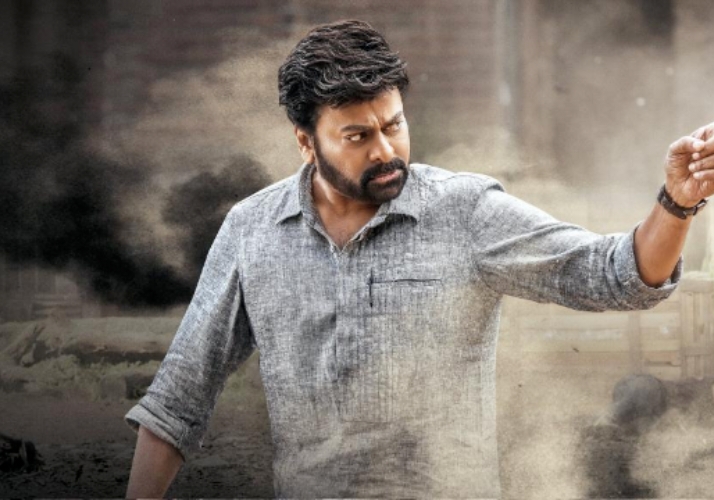 Many people have grown accustomed to using short cuts for certain words, whether social media is good or bad. In the case of big movies and big heroes audience on social media always calls them 'KCPD,' using fake social media accounts.
What exactly is the KCPD?
It's a common cuss word on social media. Now a new meaning has emerged. 'Konidela Chiranjeevi Pure Domination' has taken on a new meaning.
When young actor Satyadev, who played the villain in the film 'Godfather,' mentioned 'KCPD' on social media, a lot of teasing ensued. The definition of KCPD has changed.
There is also a scene in the film that is related to the term KCPD. With the scene, the meaning of the cuss word has changed in social media. It's worth noting that social media influence has now made its way to the big screen.

Latest News
Video-Gossips
TeluguOne Service
Customer Service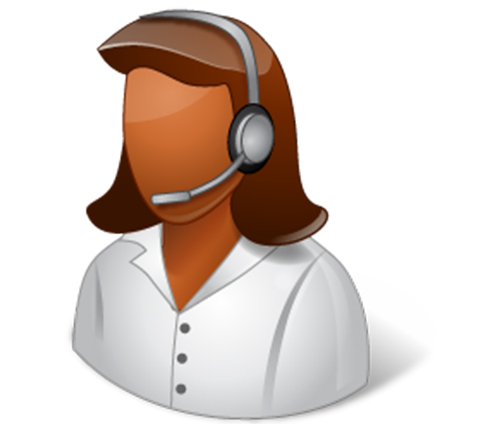 Live Help 24/7Customer Care